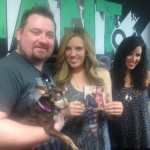 Special thanks to The Rathskeller for bringing, singer/songwriter SaraBeth to Indianapolis!
The familiar saying "everything is bigger in Texas" comes to mind when describing powerhouse Country vocalist and Texas native, SaraBeth.  
SaraBeth doesn't take all the credit for her drive, determination and passion for music. When asked, she explains that her family plays an essential role in her story. "My younger brother was drafted to play pro baseball for the Cardinals, my dad recently wrote a book on motivation and inspires people all over the world, and my mom is the glue that holds us all together. With all these incredibly successful and driven role models in my life, I thought, how can I NOT go after this dream?"
Being born and raised in the Texas music scene, SaraBeth knows country music. Her pride for her home state, coupled with her love for genuine, authentic lyrics, has influenced her style and kept her true to her roots.
Click on the link below to listen to SaraBeth on "A Trip With Penny Lane" on GIANT 96 REAL RADIO.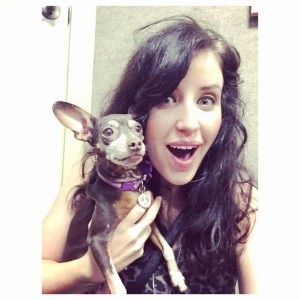 Pictured Above, SaraBeth's Guitarist,  Christen Cole with Daisy the Wonderdog during a commercial break.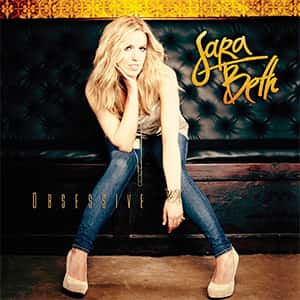 In the video below SaraBeth performing "I'm Sick Of It" on GIANT 96's "A Trip With Penny Lane" – (Video DL SANDERS)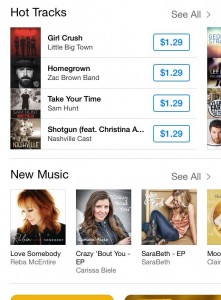 Check out SaraBeth on iTunes- click here
Follow SaraBeth Online Click Here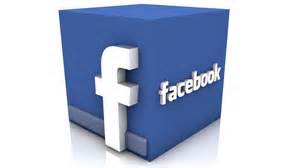 FOLLOW SaraBeth on Facebook