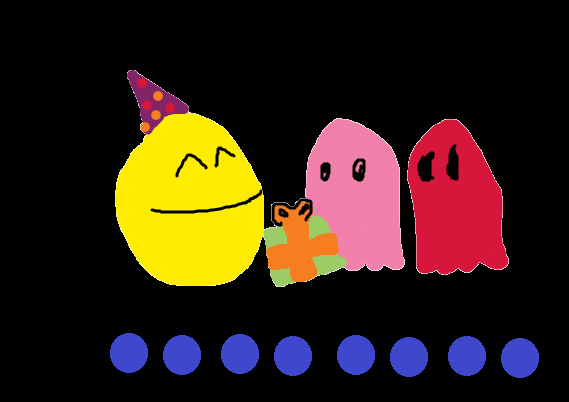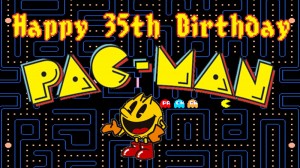 I am not one to play video games, but Pac-Man, oh the memories.  I guess it has been 35 years since my days of roller skating to my favorites songs and playing Pac-Man at the local roller rink on Friday and Saturday nights.  I just recently learned that Pac-Man was designed for females!  Do you know what the maximum high score for Pac-Man is?
  Click on the link below to find out!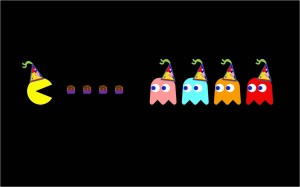 Happy 35th Birthday Pac-Man!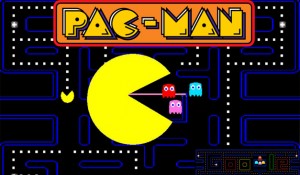 Click here for the official Pac-Man website
There is even a song about Pac-Man :
Buckner & Garcia – Pacman Fever