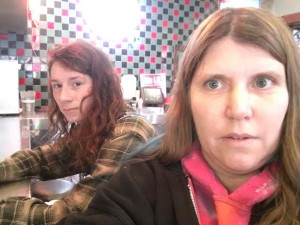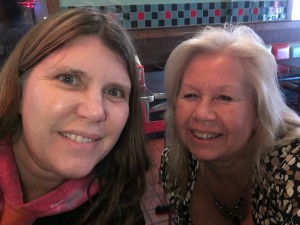 Arriving in Memphis at 3am- we were greeted with an amazing staff & quickly fell asleep.  Our evening was put into motion with a mouth watering amazing dining experience at Dyers on Beale Street- try out their chicken strips!  Claudia and I stopped by Tater Reds Lucky Mojos and seen Tater- plus I got the coolest hoodie!  Next stop- Club 152 and checked in with one of my favorite memphians the Vice President of The Blues Foundation Mr. Joe Whitmer and then headed off to the 12 Bar at Jerry Lee Lewis to MC the 2016 International Showcase.  The Croatian Blues Forces' Tony Lee King, Israel Blues Societies Idan Shneor and The Grand River Blues Societies Jay Pollmann entertained at the blues showcase!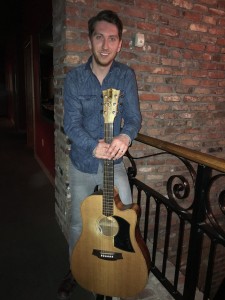 Pictured above Grand River Blues Socities' Jay Pollmann – Join Pollman on "A Trip With Penny Lane" – 11am on Friday, January 29th- LIVE From The Double Tree with special acoustic performances on the Double Tree's Grand Stage!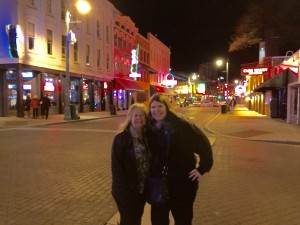 Thanks to Aaron Baklar for capturing mine & Claudia's first Beale Street photo of 2016 at The International Blues Challenge!  WHoo HOO- heres to kicking off the 32nd Blues Challenge!