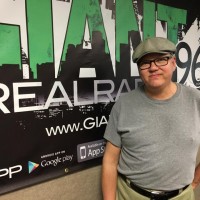 International Boogie Woogie Hall of Fame Pianist, Ricky Nye has traveled the world sharing his talent and love for the Blues, Boogie Woogie and New Orleans Piano!  It was an honor and special moment to have him join us in the studio at Giant 96 and Take A Trip With Penny Lane!  Click on the link below to listen to Ricky Nye perform live on the air and his thoughts about his latest album "Swingin' Some Blues".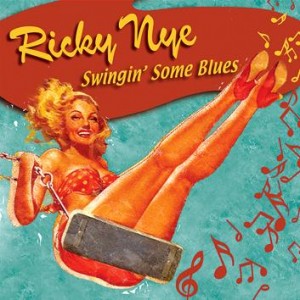 Swingin' Some Blues- 
by
Ricky Nye
Is fun, energetic, loose and swingin' blues & boogie for your listening and dancing pleasure!
Click here to download "Swingin' Some Blues"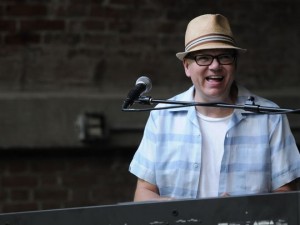 Click here for Rick Nye's schedule!