Wedding trends come and go through the years. Everything from dark green and burgundy color scheme, to bridesmaid dresses with large, puffy sleeves, and even some kind of floral/tulle combo headband thingy. Seriously, who thought that was ok?? They should be shrilling from excitement that this trend has left the building and (hopefully!) never coming back. Actually, I think we should all be excited that everything in that photo has left the building.
The latest wedding trend that has blown up and become all the rage, and one I feel will not be evacuating anytime soon, is the barn wedding. Renting a beautiful barn location has become quite popular with nuptials, and barns are popping up all over to fulfill the demand of these locations. I have always loved the barn concept, but found that either they were really expensive or they did not offer the amenities one needs to host a wedding, such as bathrooms. Bathrooms are really important, and I think you can agree with me on that one. I had almost given up hope of finding a space for our future wedding, until I found Hidden Brook Acres.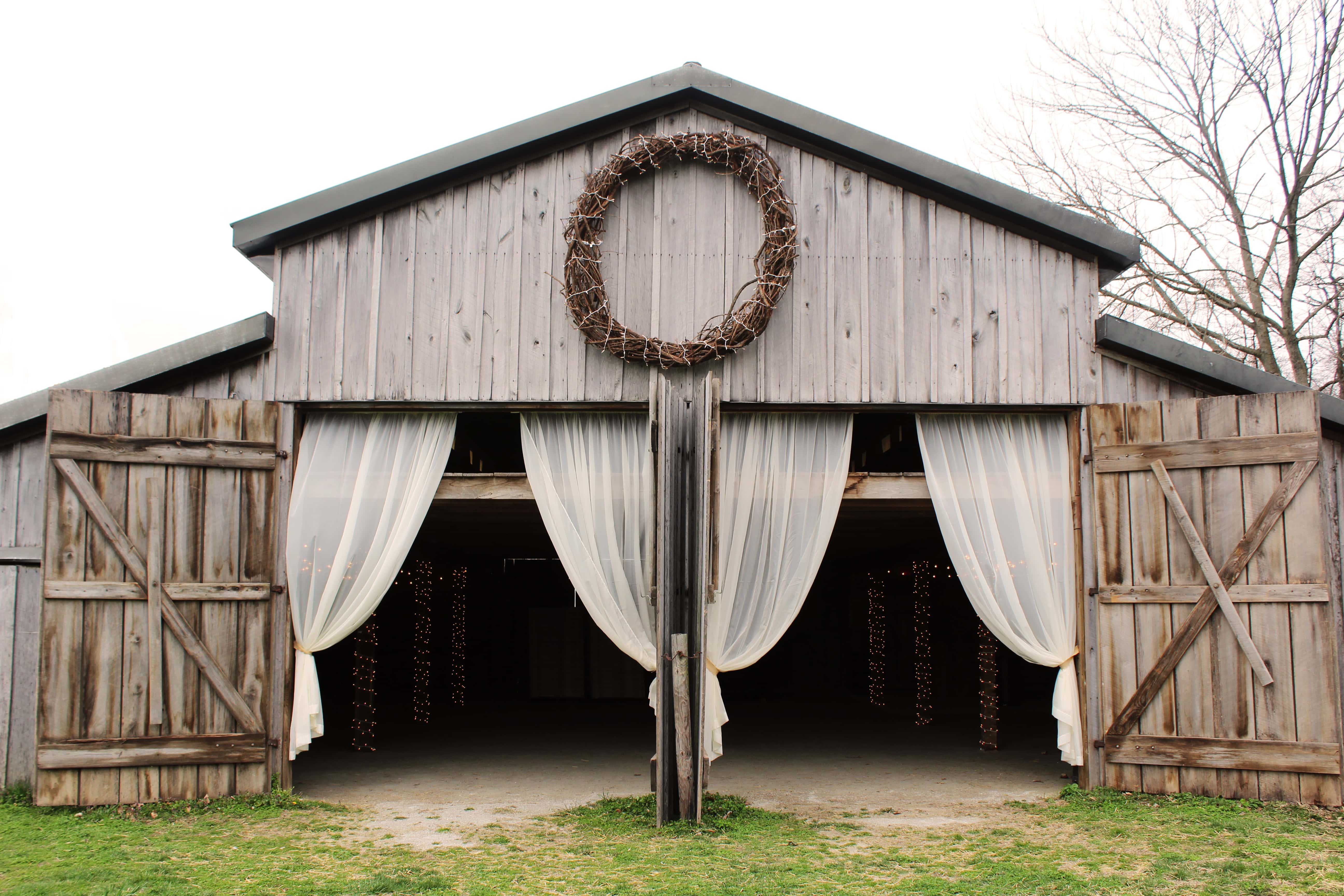 Hidden Brook Acres can be found, right here locally, in rural Shelby County. Owned by Jeff Kuhn and Brad Rund, Hidden Brook Acres is located on 10 acres of land off of 800 E., just north of Blue Ridge Road. If you're looking for an authentic barn venue for your upcoming wedding, you will definitely want to check this place out. I got the chance to meet up with Jeff and Brad to tour their beautiful venue and to see it for myself, and I must say that photos do not do this place justice. If you find it beautiful in the photos, just wait until you see it in person. It is absolutely breathtaking!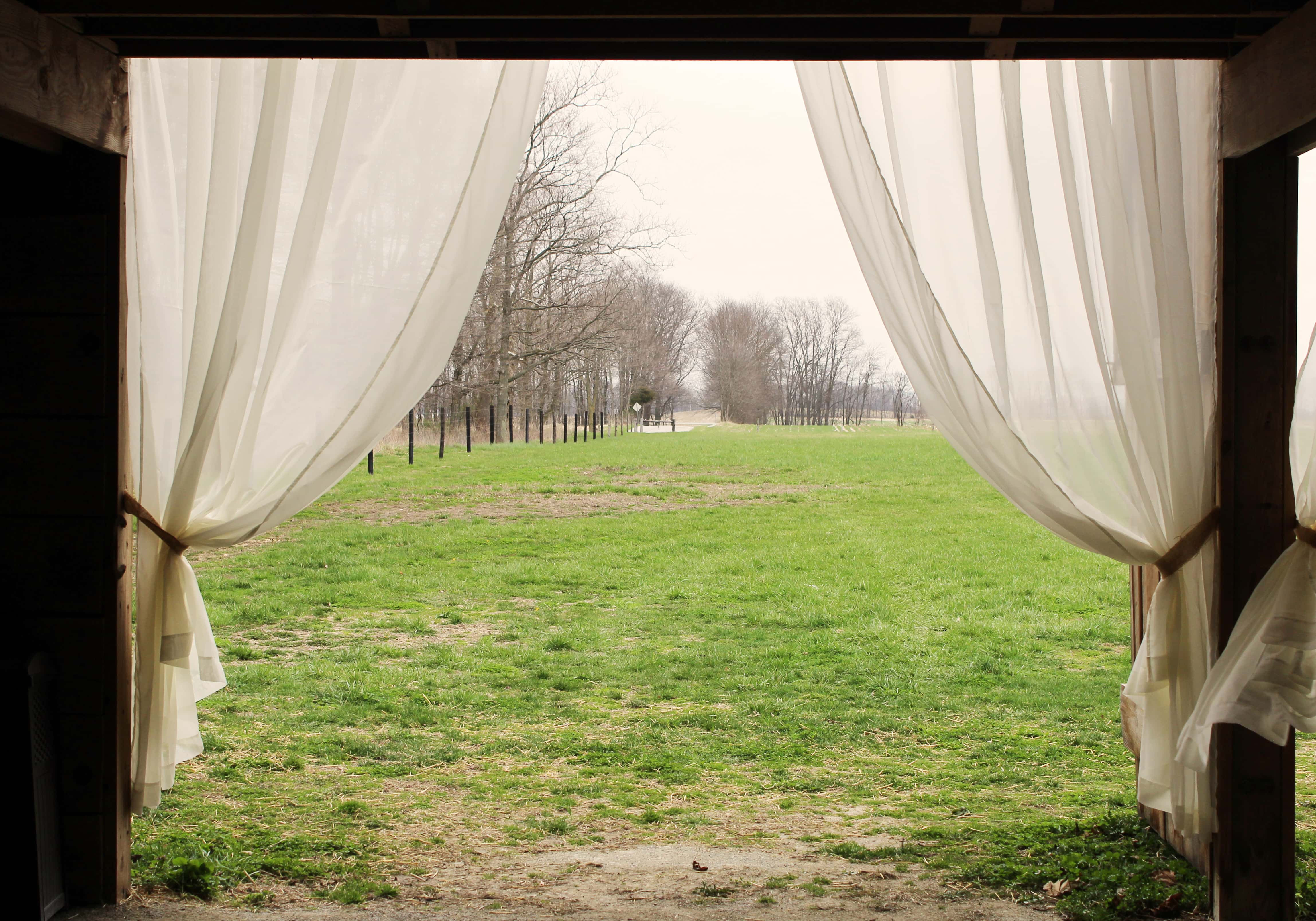 Jeff and Brad acquired the property in March 2015, with the intention of just building a house and renting the barn out to a farmer. After getting many suggestions of making it an event venue, they started to receive an interest from potential customers and quickly went to work to make it the beautiful venue space it is today. What makes this barn special is that, with the exception of some minor work and removing horse stalls, the barn is in its original state. It holds its original wood, and it carries that rustic look that most couples seek when they desire a barn wedding. In August 2015, only five short months from the beginning, the property went from hosting horses to hosting wedding and event guests.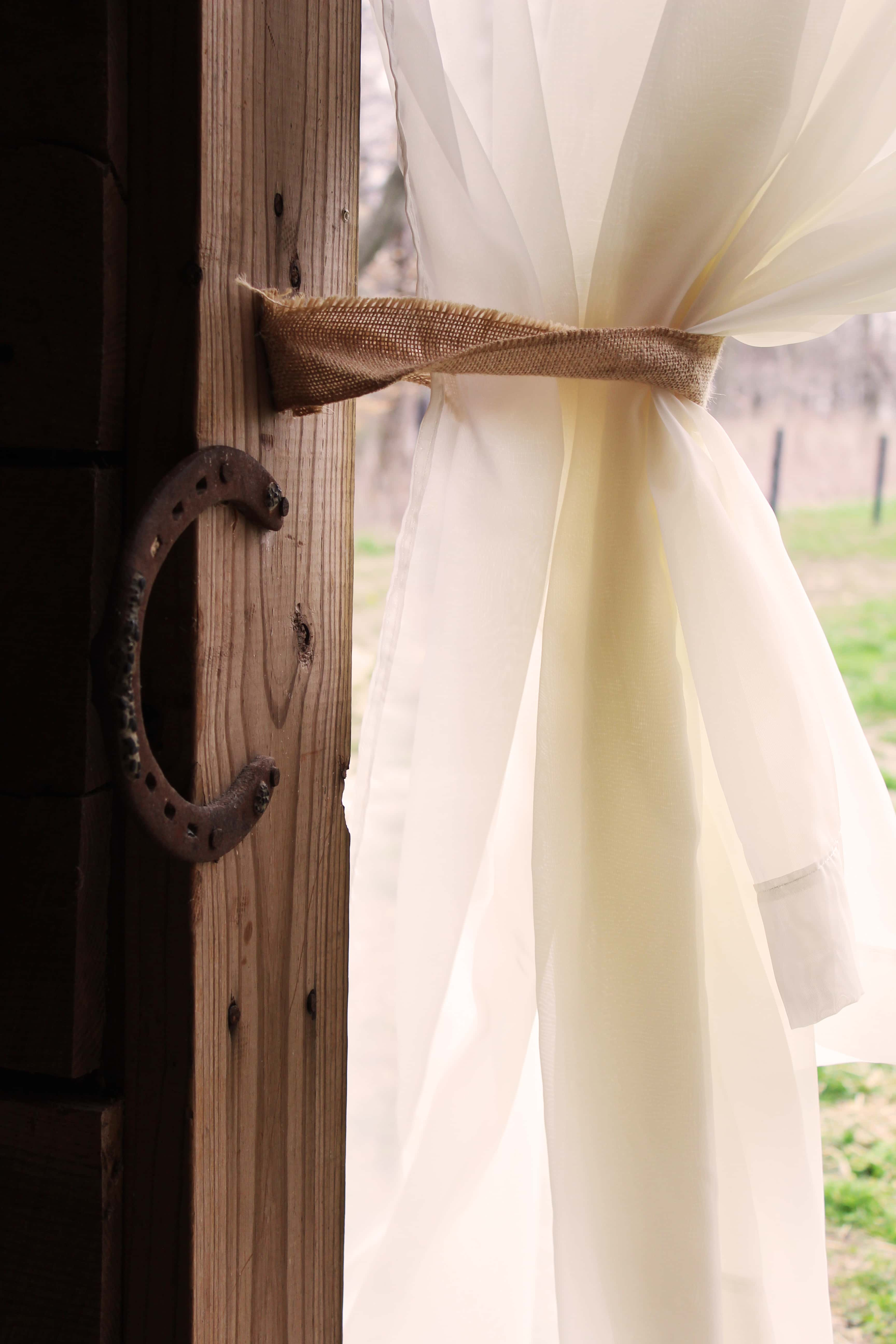 In February, they began the construction on the building that will host a bride's room, a groom's room, and indoor restrooms. The day I visited, they were pouring concrete inside and very busily at work.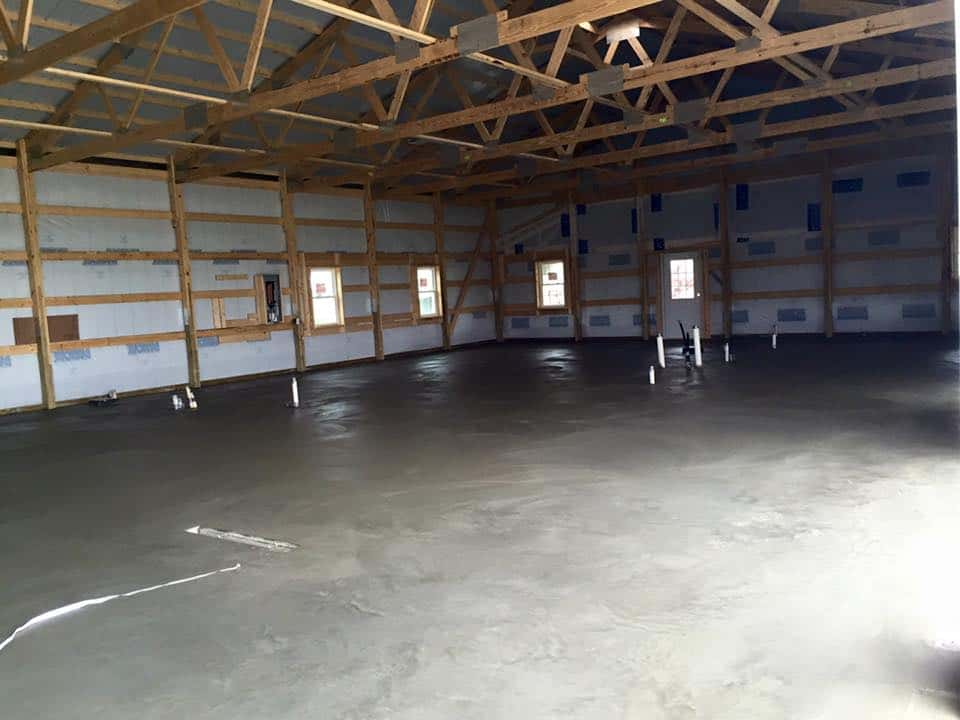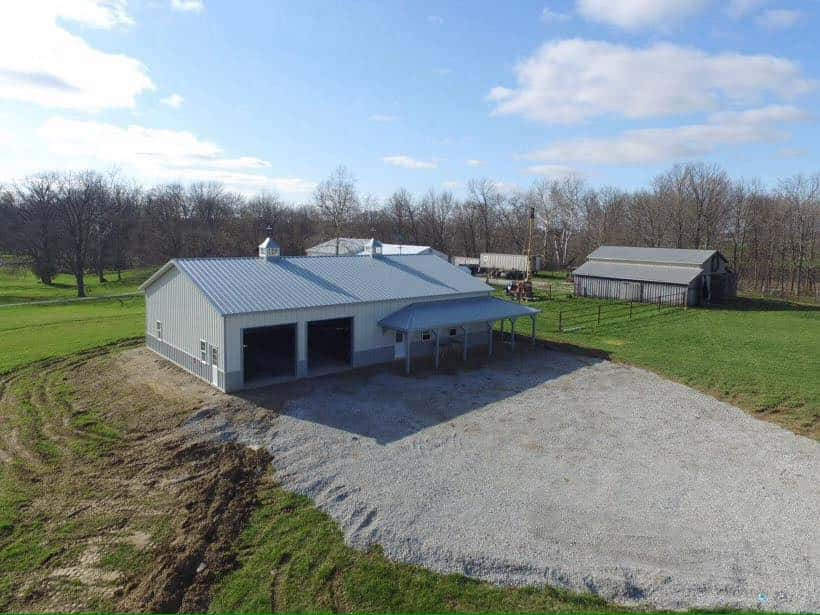 (Photo credit: Jeff Kuhn)
Located between the barn and the new building is a fenced in grassy area, that is perfect for some extra outdoor space. Some have rented a tent and used it as additional reception seating, and some have used it to host outdoor party games, like corn hole. The barn comfortably hosts up to 150 people, but with the amount of space available outside, the options are endless. One thing that I find makes this particular venue special is the "blank canvas" concept. Inside the barn, it is adorned with beautiful, simple white twinkle lights, but not much else. This allows the renter to personalize the space and make it their own for their event. I've been to venues before that are already fully decorated and all the bride and groom are supposed to do is show up. The couple ended up being disappointed with the lack of individuality that was present because they could not decorate as they wanted. When you book an event with Hidden Brook, as long as it is safe and legal, you are given free reign of how you envision the facility for your event. Included inside of the barn for your use are a couple of really cool whiskey barrels and a bar that is made from the original wood that was taken from the barn in the renovating and repair process.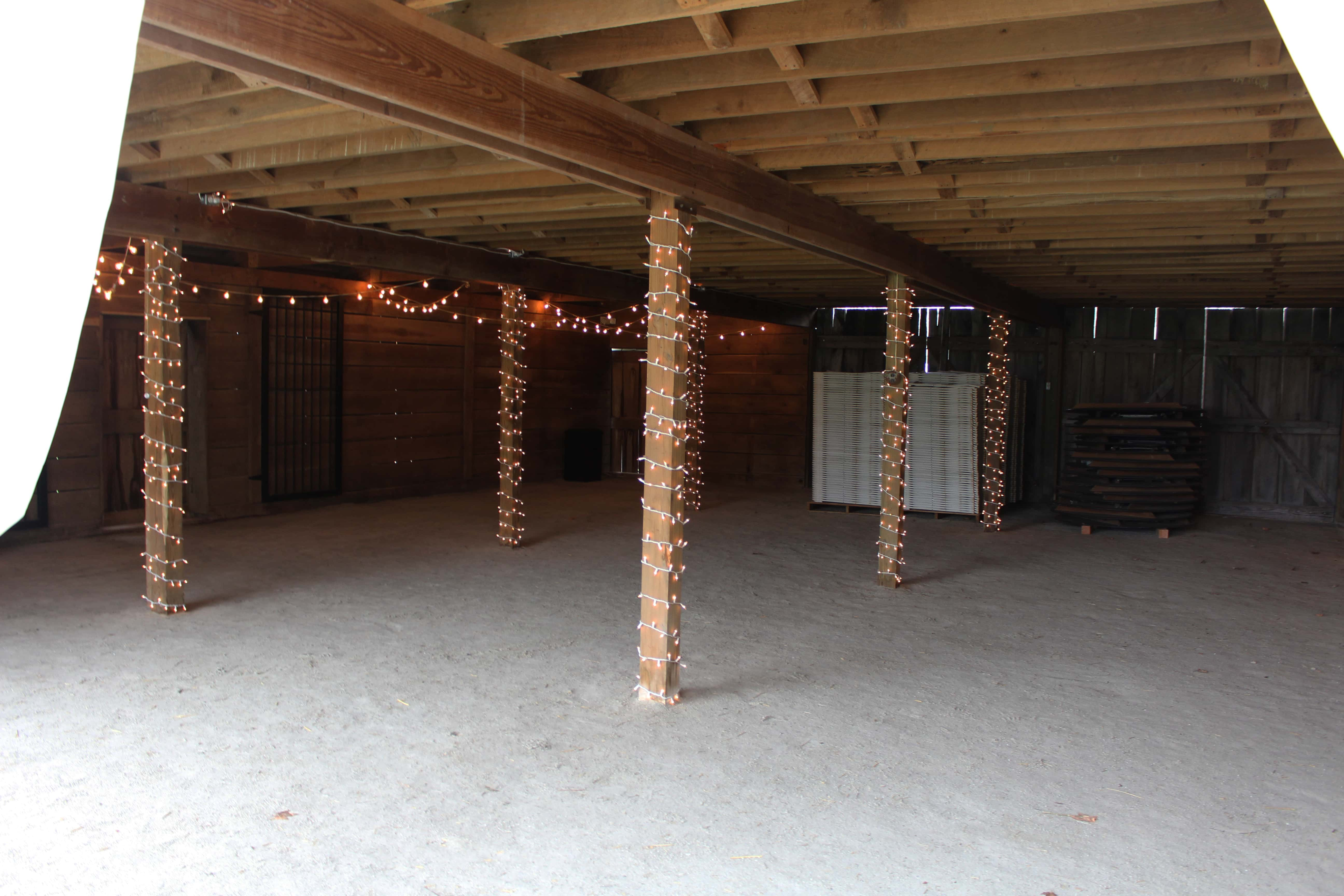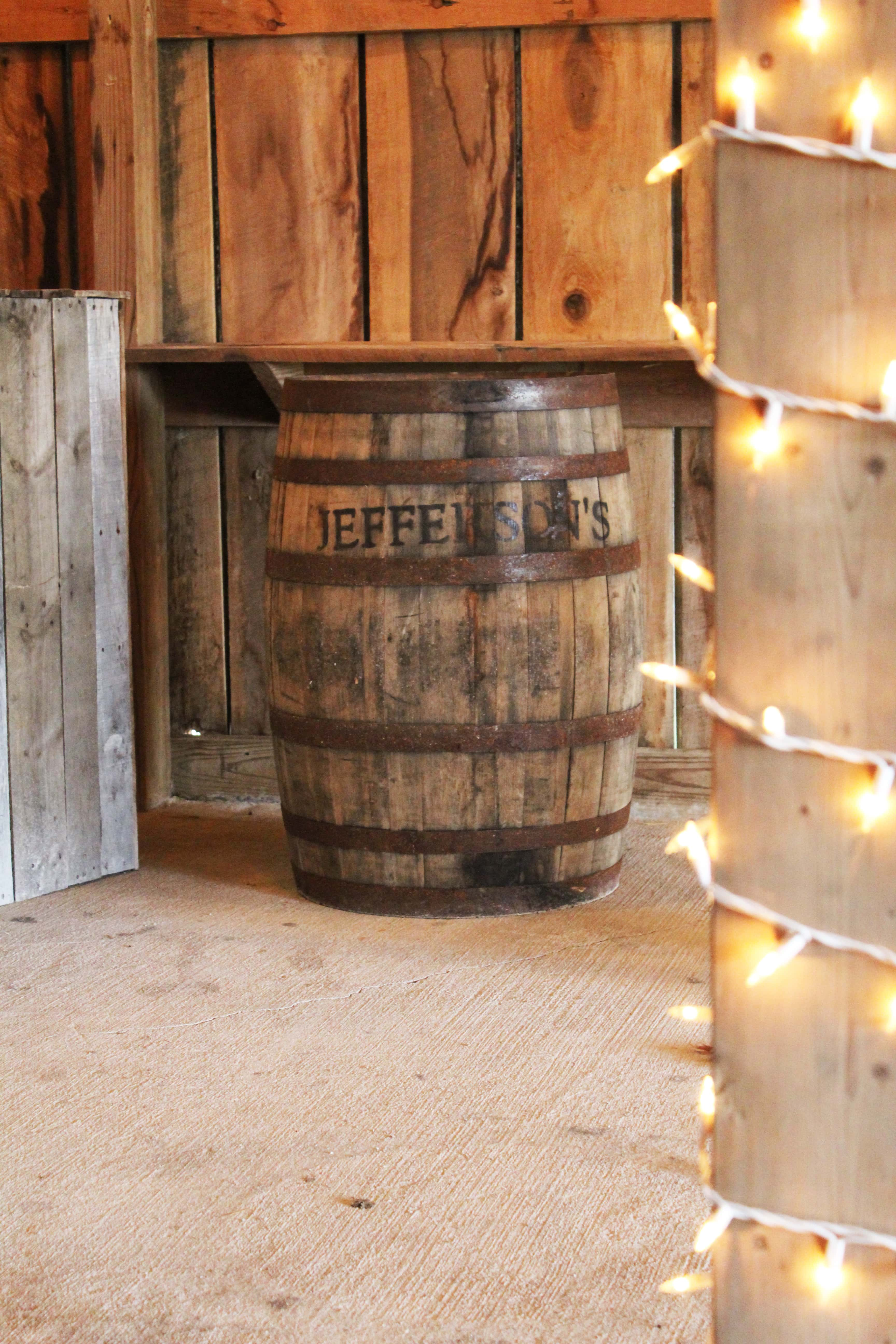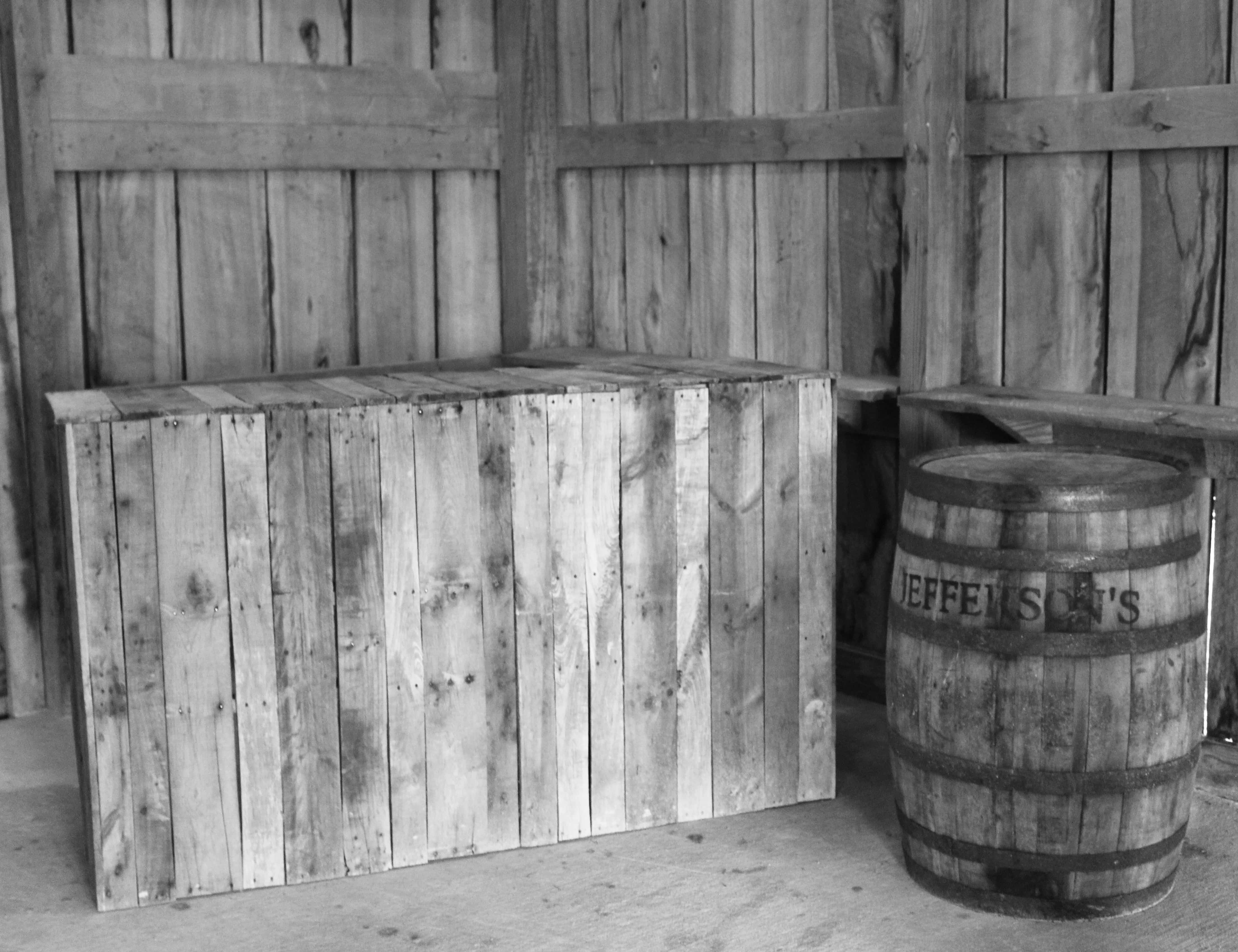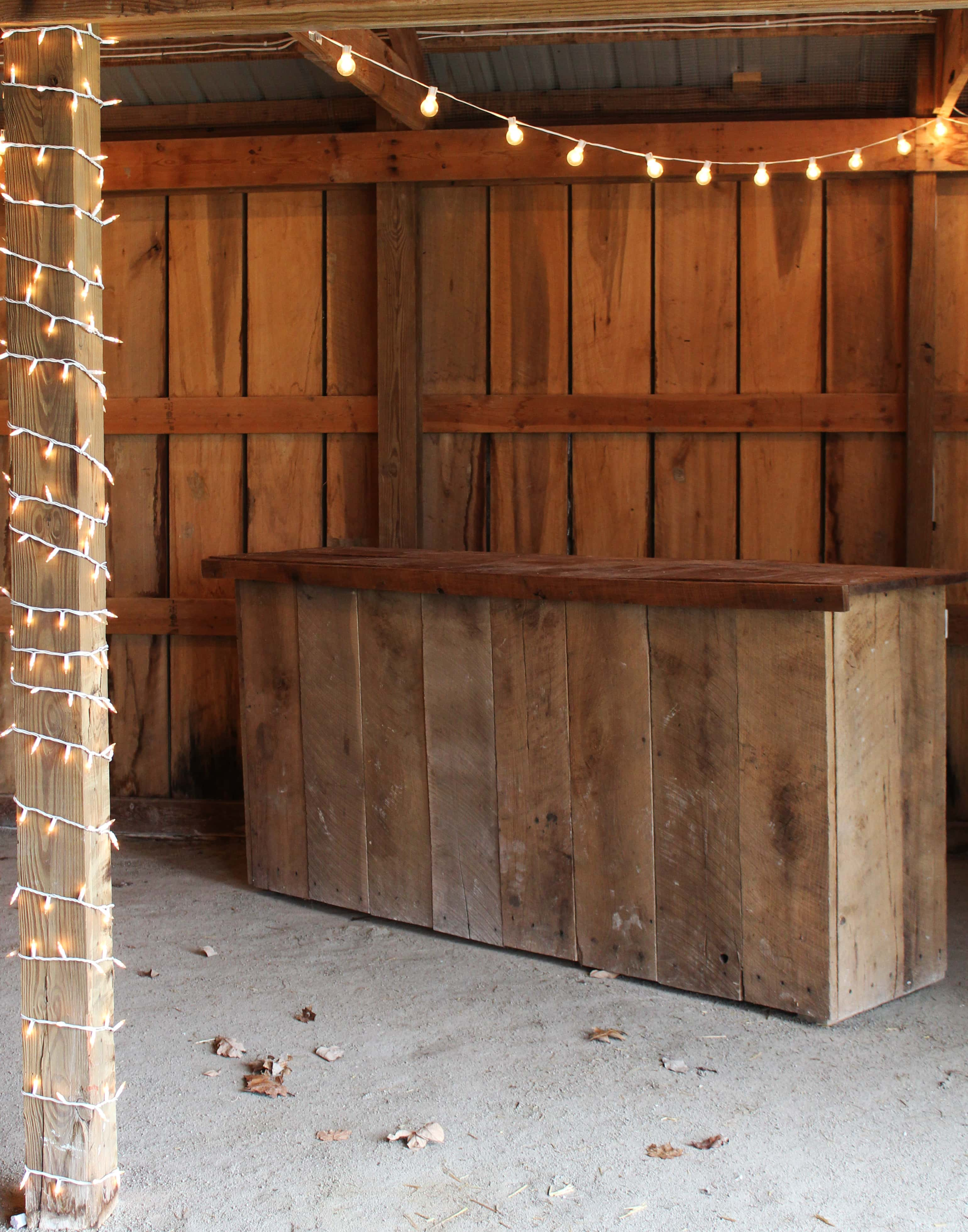 Talk about having a private, intimate event. The barn is located off a county road in rural Shelby County, and the space is just breathtaking. While it was daytime when I visited, Brad made a mention to me that the location is far enough away from the city that you can see the stars out there at night. What a win!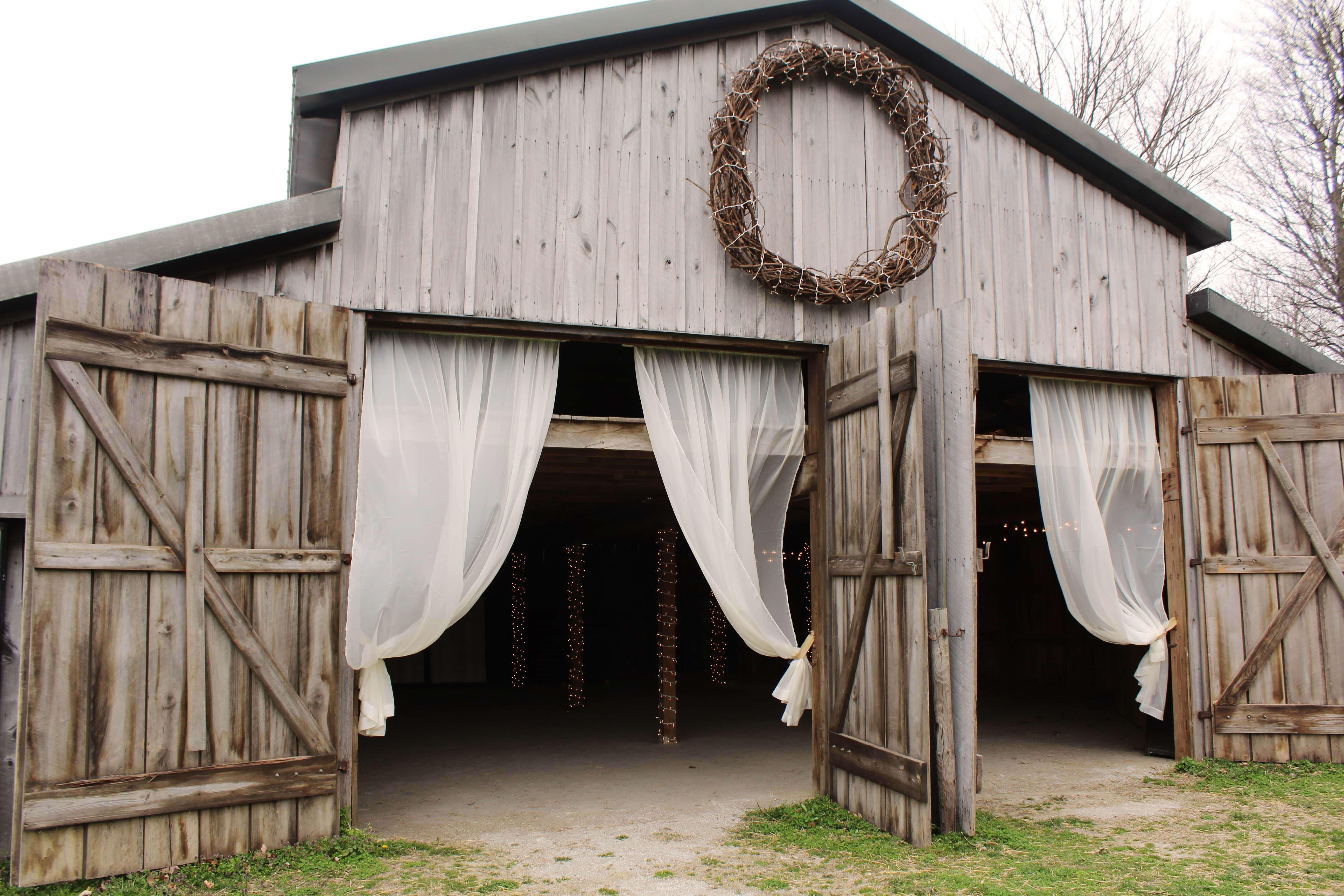 Are you engaged and planning a wedding? Maybe you're just looking for a really cool place to host a company get-together or an anniversary party? Do yourself a favor and contact Hidden Brook Acres! The property is breathtakingly beautiful and the owners, Jeff and Brad, are two of the most friendliest guys you could ever work with for your big day!
Contact Jeff Kuhn: jeff@hiddenbrookevents.com
Visit their website and make sure you like them on Facebook!!
Follow them on Instagram too!: @hiddenbrookacres
Click to listen to the interview below!
(These two are busy guys, so I interviewed them during my visit at the barn and it was a VERY windy day, so I apologize for the audio quality!)