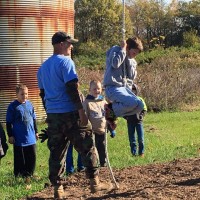 What is it like to be in Boot Camp?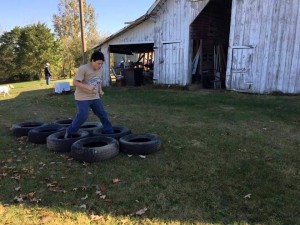 Find out this Saturday, October 1st at Helping Hands For Freedom's Annual Boot Camp!
Gun Safety Training & Education! Rope Climbing!  A huge- fun Obstacle Course!   Food & Drinks.  Music and Harmonica lessons with Carson Diersing.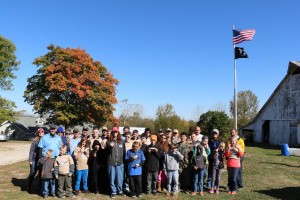 ( Helping Hands Boot Camp 2015 pictured above with their Hohner Harmonicas – Thank you Hohner and HHFF for making this event possible!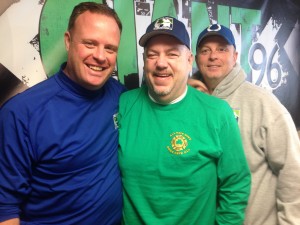 Pictured above Helping Hands For Freedom's David Roth, Harry Liggett and Darin Fishburn taking "A Trip With Penny Lane" on Giant 96!
Click on the link below to listen to HHFF's CEO, Darin Fishburn give us all the details about this year's BOOT CAMP!
Ages 8-18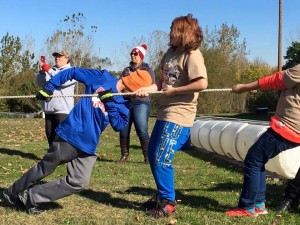 Every participant receives a t-shirt and lunch.
Location: Knotts Family Farm – 6336 W Travis Rd Greenwood IN
Register online or call 317-432-1081 email hliggett@helpinghandsforfreedom.org if you have any questions.