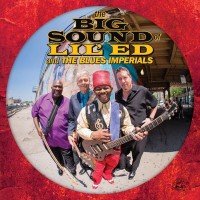 The Slippery Noodle Inn will be on fire tonight when Lil' Ed & The Blues Imperials hit the stage – SO BRING YOU DANCING SHOES!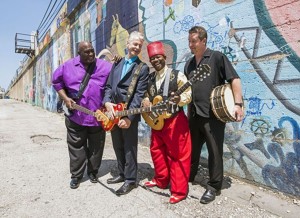 Lil' Ed, Pookie, Mike and Kelly have seen sports stars and presidents, musical fads and fashion trends come and go, while performing their blistering Chicago blues to "Ed Heads" new and old for over 30 years!
The band's big sound, fueled by Lil' Ed's gloriously rollicking slide work and deep blues string bending, along with his rough-edged, soulful vocals, is as real and hard-hitting as Chicago blues gets.
Their infectious energy, joyful showmanship and masterful playing have been honed to a razor's edge by their many years together.  Lil' Ed and the Blues Imperials have been nominated for eight Blues Music Awards as Band of the Year and have won that award twice.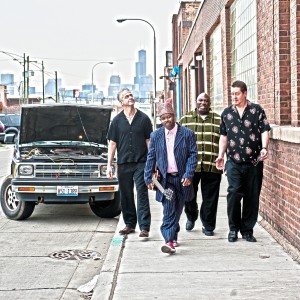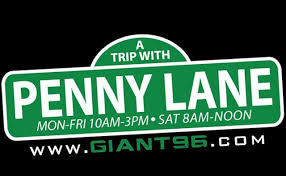 Lil Ed Williams took "A Trip With Penny Lane" on GIANT REAL RADIO- click on the link below to listen and get the details on the bands show tonight at The Slippery Noodle Inn!
The show starts at 8:30 pm on Thursday, Oct 6th at The Slippery Noodle INN– DIS-IS-IT- Be there!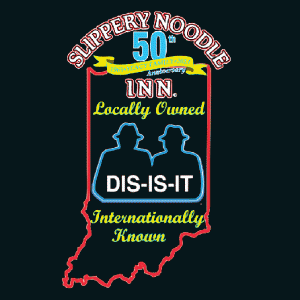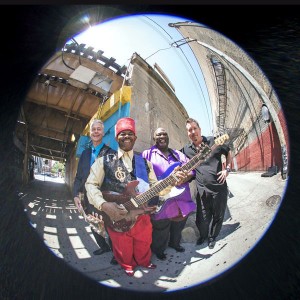 Follow Lil' Ed and The Blues Imperials CLICK HERE