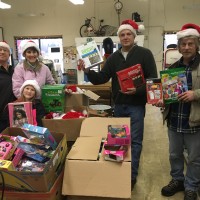 Today ( 12/13/2016) marks the one year date that Larry A. Gill passed away and his family is making a difference in the community they called home by giving back to the children and families during Larry Gill's favorite holiday, Christmas.
Larry Gill's son, Craig has founded the Larry A. Gill Music Foundation, in memory of his father.   Both father and son shared a  passion for music and have significant careers in the music industry.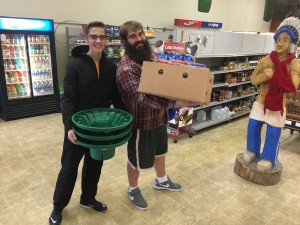 Craig drove a trailer full of toys, lights and decorations from his current residence of Fort Wayne, Indiana to Waldron to help make the Christmas for Waldron Families extra special, during hard economic times.  Waldron Will, Jason Yantiss, Nick Fisher and the community of Waldron once again pulled together to make dreams come true!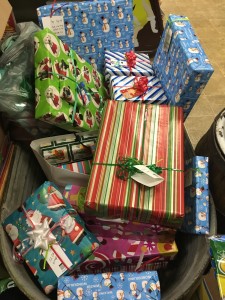 Click on the link below to listen to  Craig Gill taking "A Trip With Penny Lane" on GIANT 96 REAL RADIO!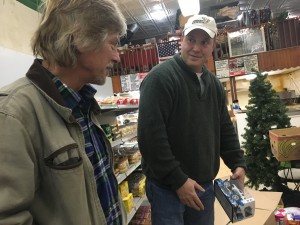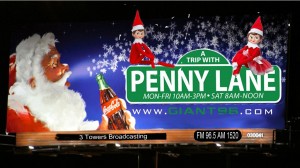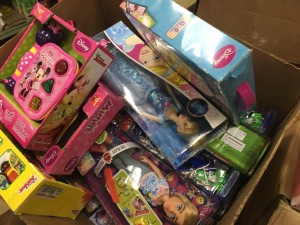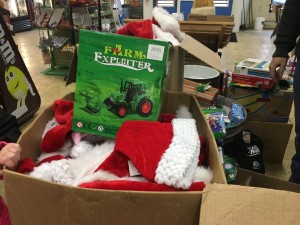 .
.
.