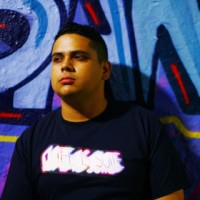 Leave your worries on the shelf. Live your dream. No reservation in your self esteem can claim your defeat. Until the last beat, you hold the key for Life Is Suite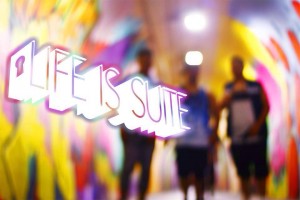 Being a student at Berklee Online has introduced me to so many interesting and talented musicians from all over the world.  One student whom I connected with from New Your city is Life Is Suite's Jorge Granobles.  Granobles lives his music and shares his journey with friends-  J Vatican and  KO completing Life Is Suite.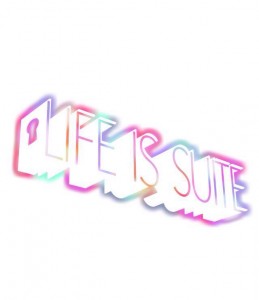 A wide spectrum of World music made on impact on Granobles. Anywhere from Spaniard 
paso doble
 and Italian rock ballads, to records ranging from Cuban s
on
 and Argentinian 
milongas 
could be  regularly heard around the house. This panorama of sound extends to his musical style and catalogue.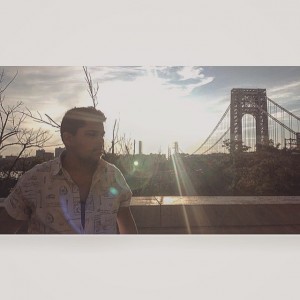 "I like to write and produce songs that give sensations with the use of certain palettes, making you hear colors, and see flavors."- Jorge Granobles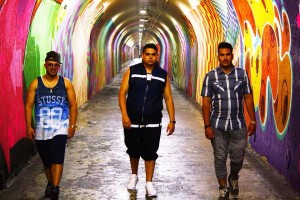 Click on the link below to listen to Life Is Suite's Jorge Granobles taking "A Trip With Penny Lane" on GIANT 96 REAL RADIO
Get a FREE download from Life Is Suite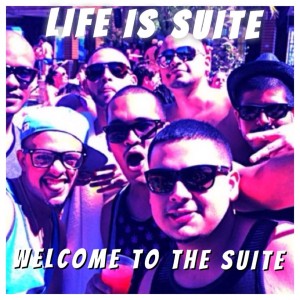 FOLLOW LIFE IS SUITE ONLINE CLICK HERE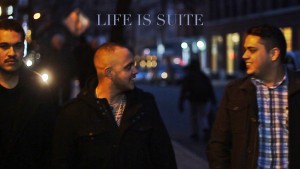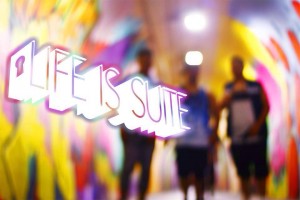 With a new found appreciation for EDM culture,
LIFE IS SUITE realized they should be a part of it. Having all the tools and exposure, they started to produce EDM tracks. At the time,  New York City based acts were not making
​Electronic Dance Music.
🙂