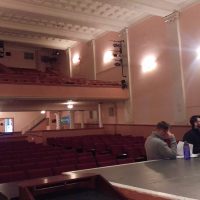 The Strand Theatre had state approved plans for a new, wider, more convenient exit to be constructed at the front of the building near the stage.  That's where convenience gave way to frustration, confusion and conflict.
Giant 96 Real News joined David Finkel, other news media, Shelbyville Mayor Tom DeBaun and legal representatives of The Strand as the state fire marshal's office visited for an inspection on March 13.  Finkel spoke with Giant 96 following the visit.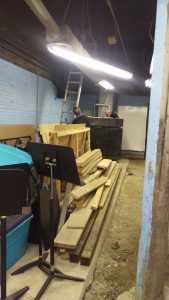 The report of violations from the March 13 inspection.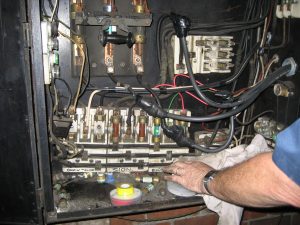 1916 electrical panel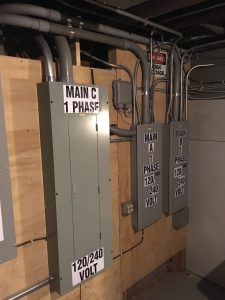 2009 electrical panels