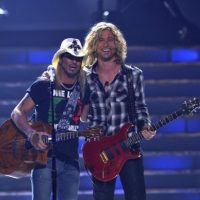 🙂
American Idol fans may remember the hair raising moment when Casey James the third-place finalist on the  ninth season of American Idol was joined on stage by Brett Michaels to perform "Every Rose Has It's Thorn".  USA Today's music critic Brian Mansfield felt that  James was "the best guitar player the show [American Idol] has seen.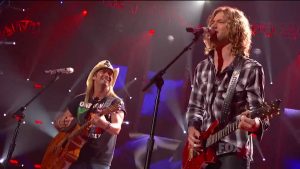 Wahill Farm in Batesville Indiana is hosting the 2017 Bacon Blues & Brew Music & Art Festival  JULY 28th & 29th and YOU too can experience Casey James performing in an intimate atmosphere, ticket sales will be limited- SO Get your ticket now- CLICK HERE!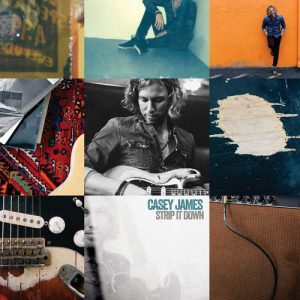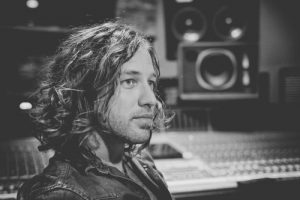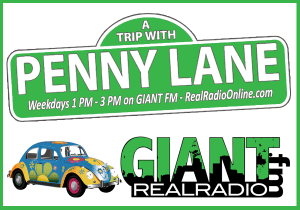 Casey James heart and soul echoes from his latest album STRIP IT DOWN.  James took a Trip With Penny Lane on GIANT FM REAL RADIO and shared his excitement for performing at the upcoming Bacon Blues & Brew Music & Art Festival Saturday July 29th and an exclusive inside scoop from James about STRIP IT DOWN!  Click on the link below to listen to James' interview and music!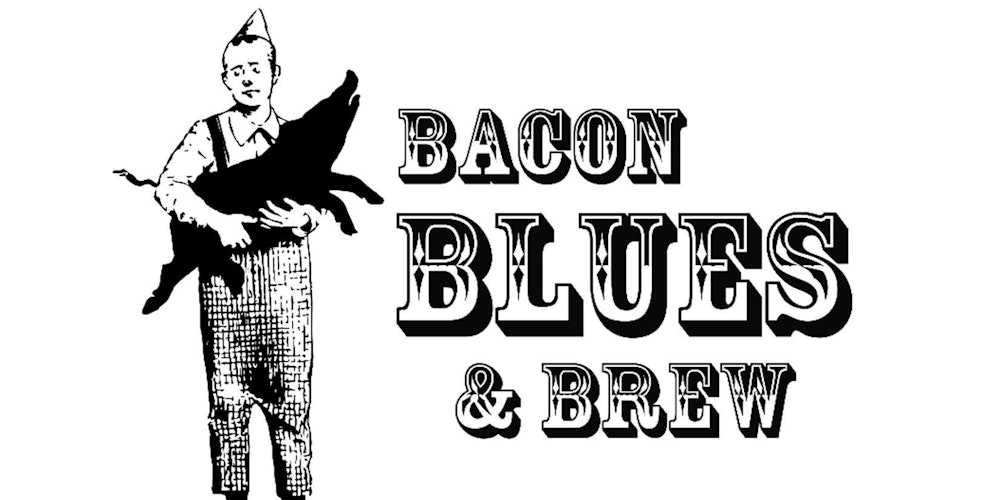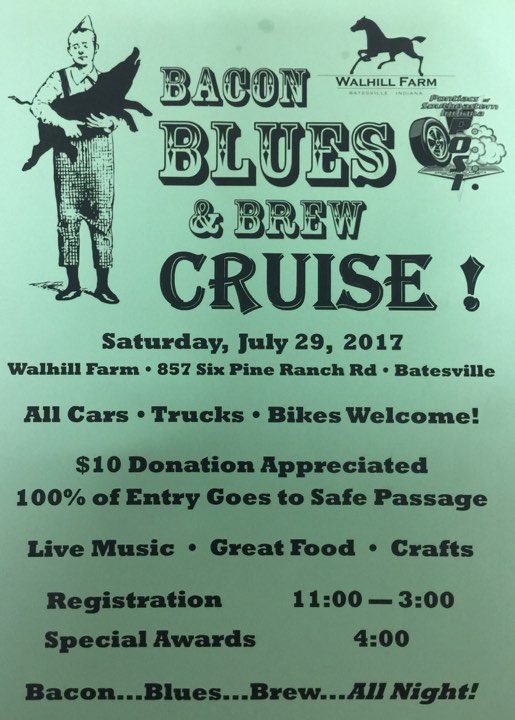 🙂