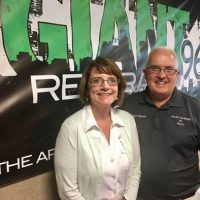 Sharp Trophies by Mack is a  family-owned and has been serving  Shelbyville, IN for 20 years.  Sharp Trophies by Mack designs and manufactures trophies, plaques, awards, ribbons, apparel, and promotional items.   You can check out Sharp Trophies by Mack's inventory– CLICK HERE.
Sharp Trophies by Mack's owners Gary and Joanne Bowen shared their journey of  serving their customers and being residents of Shelbyville on "A Trip With Penny Lane" on GIANT FM.  Click on the link to listen: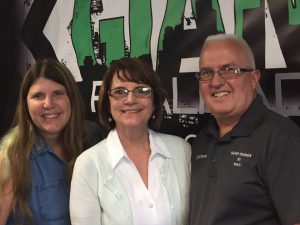 Store Hours:
Monday-Friday 9am to 5pm Saturday 9am-12pm
Mailing Address:
Sharp Trophies By Mack
49 E Washington Street
Shelbyville IN 46176
Telephone: 317-392-1099
Learn about Crystal Awards:
FOLLOW SHARP TROPHIES BY MACK ONLINE CLICK HERE
.