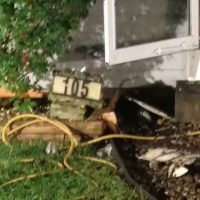 A Waldron family suffered injuries to themselves and significant damage to their home and belongings in an overnight fire.
Waldron Fire Chief Justin Beyer on the house fire at 105 West Pearl Street.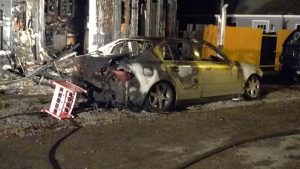 No names officially released at this time. Social media comments and well-wishes being offered to Ben and Stephanie Taylor and their children on the Waldron Will Facebook site.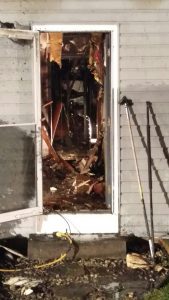 Beyer says the fire remains under investigation.
Firemen were still on scene cleaning up equipment on West Pearl Street into the 4:00 hour Wednesday morning.