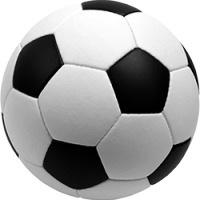 Boys soccer sectional
Class 3A:          At Greenfield‐Central
Shelbyville def Richmond 3-2
Trae Hassebroek's second was the game winner after Tyce Taylor scored the tying goal.  Nolan Parker had an outstanding game neutralizing a top 5 scorer in the state.
SHS – Connersville on Wednesday at 5:00 pm.
Class A:           At Indianapolis Lutheran
Greenwood Christian Academy def Lutheran 1-0
Oldenburg Academy def Southwestern 1-0
Aidan Sample had 8 saves in goal for Southwestern.  Spartans season ends with 8-5-3 record.
Hauser vs. Morristown in semifinal Wednesday
Girls soccer sectional
Class 2A:          At Shelbyville
Sectional quarterfinal
Tuesday, 6pm:  Connersville vs. Shelbyville
Class A:           At Triton Central
Sectional quarterfinals
Tuesday, 5pm:  Indianapolis Scecina vs. Indianapolis Lutheran
Tuesday, 7pm:  Triton Central vs. Park Tudor
Volleyball
Shelbyville def Warren Central 25-12, 25-7, 25-13
Triton Central def Eastern Hancock 25-15, 25-15, 25-18