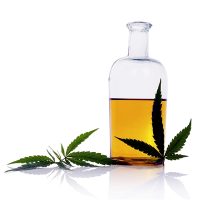 Shelby County resident Steve Mohr was stunned at the lines he witnessed to Catherine Matthew's CBD Oil booth at The Pleasant View Heritage Day Festival.  Mohr has also witnessed the results from several customers of Matthew's and was excited to join Matthew's on "A Trip With Penny Lane" on GIANT fm to discuss CBD Oil, its benefits and availability in the Shelby County area.  Click on the link below to listen.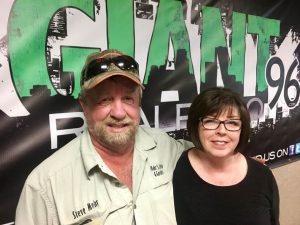 According to Highland Pharms below are Cannabinoids found in CBD Hemp Oil and their Benefits:
Visit Catherine Matthew's CBD Oil Booth at the Irvington Halloween Festival- Saturday, October 28th.
You can contact and order CBD Oil from Catherine Matthews at cathmatt26@gmail.com
Matthew's will be holding weekly meetings every Wednesday evening at 6:45pm for free tastings and at 7pm for free presentations at the Holiday Inn Express in Greenfield, Indiana.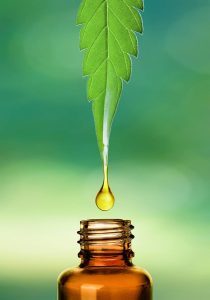 .