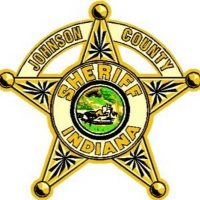 Initial concerns of a potential plane crash in Johnson County culminated with no injuries and a safe departure for the pilot.
At 10:06 am Friday Columbus Airport notified dispatch that a plane was having problems and may be down somewhere near Johnson County Roads 400 South and 700 East in the Amity area.
Local authorities arrived to find the plane north of 400 South on 800 East in Johnson County. The plane had landed in a snow covered farm field with no damage.
The pilot of the single engine plane was having a mechanical problem and put the plane down successfully.
Police and fire crews were on scene and after conferring with the pilot and others he was allowed to put the plane back into the air.