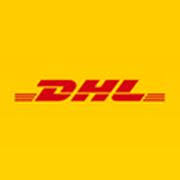 Over 500 jobs are being lost at DHL in Greenfield although Walmart says it will take over operations of the warehouse location.
DHL manages the Walmart warehouse.  DHL notified Indiana's Department of Workforce Development via WARN notice of the intent to lay off the workers at the site.  DHL ends operations on May 4.
Walmart is working a takeover process of the warehouse operations and staffing.