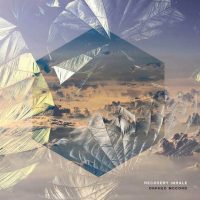 After years of intense touring and creating music with Edward Sharpe and the Magnetic Zeros, the band has taken a break and Orpheo McCord has released his first solo album 'Recovery Inhale' – a sonic journey for a peace of mind.
McCord is immersed in resonant percussion and its use in creating music that calms the nervous system and allows the listener space to go into a meditative state. He has developed a unique sonic palette using effected marimba and an array of indigenous instruments he has hand selected on his travels around the world.
McCord's ever evolving exploration in the integration of indigenous musics as well as his passionate curiosity to push sonic boundaries allow him to stand out both as a musician and composer.
Click on the link below to listen to Orpheo McCord taking "A Trip With Penny Lane" and discussing his debut album, "Recovery Inhale" and listen to "Ghost Ship".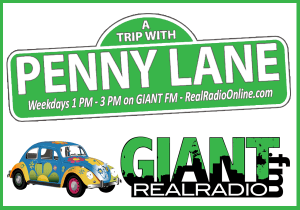 Follow Orpeo McCord online CLICK HERE
Orpheo McCord is a Berklee College of Music Alumni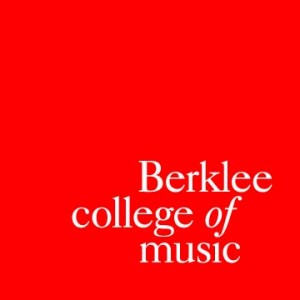 .