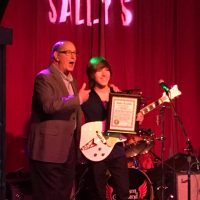 Watching 18 year old Jake Kulak's musical journey develop over the years has been an enjoyable, exciting experience.  Our family first met Jake Kulak at the PineTop Master Class Workshop in Clarksdale, Mississippi- the birthplace of the blues.  Youth talent from across the country gathered together learning and performing the blues.  Kulak always sparked a special energy on stage as he performed.  Kulak recently did an interview with GIANTfm and shared with listeners his induction into the Connecticut Hall of Fame and an semi-finalist songwriting competition.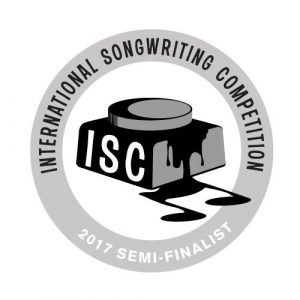 Kulak's song "Better" is a semi-finalist in the 2017 International Songwriting Competition! This is the first single off his  upcoming album. 
 Here is a link to the song:https://soundcloud.com/jakekulak/better
Click on the link below to listen to Jake Kulak taking "A Trip With Penny Lane" on GIANT FM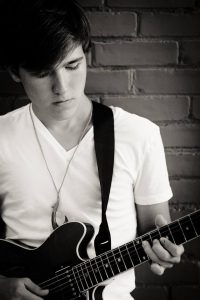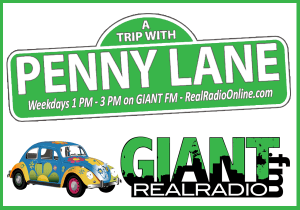 FOLLOW JAKE KULAK online CLICK HERE
Above artwork by  Juliana Kulak- AWESOME!!!!!
🙂
.
.