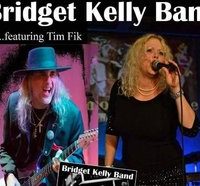 ENERGY was pouring off the stage the first time I seen the Bridget Kelly Band perform at the International Blues Challenge in Memphis, Tennessee.  This fall the band stunned Indiana residents at the BluesFest in Fishers, Indiana.  The band will be back in 2018 at the BluesFest on Sept 1st performing from 7-11 pm.
Inspired by classic blues & electric blues, the Bridget Kelly Band has placed their unique stamp on the blues-rock genre. Two-time IBC Semi-Finalists and #1 RMR Electric Blues charting artists. Check out their new release "Bone Rattler" (2017), available on CDbaby.com, i-Tunes, Amazon.com, and hear the band's music atwww.REVERBNATION.com/BridgetKellyBand
The Bridget Kelly Band a Semi-Finalist for the International Songwriting Competition!
#bridgetkellyband #internationalsongwritingcompetition #blues #BKB
Click on the link below to listen to Bridget Kelly taking "A Trip With Penny Lane" and get the inside scoop on the moving events that happened to Kelly helping to mold the Bridget Kelly Band's upcoming album!  Plus listen to The Bridget Kelly Band's song that has places in the Semi-Finals for the International Songwriting Competition.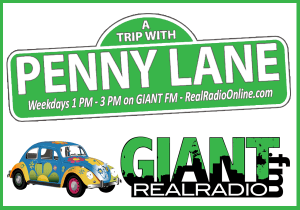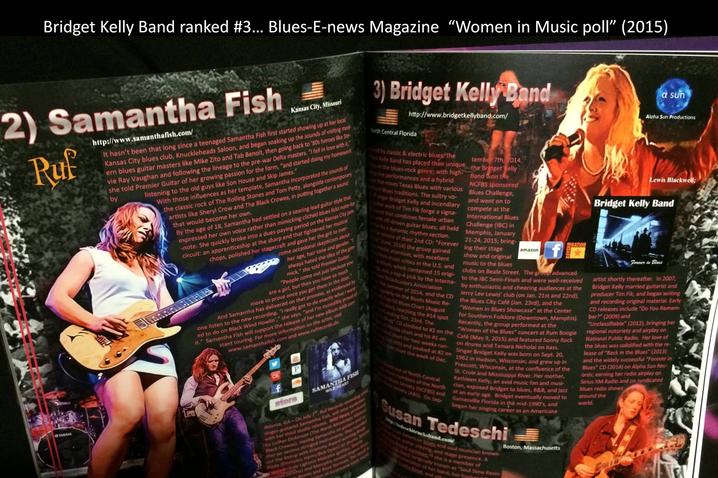 CLICK HERE TO FOLLOW THE BRIDGET KELLY BAND ONLINE