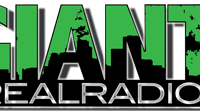 For nearly 60 years the 'Giant of the Blue River Valley' has served as the voice of local news, sports, weather and community news for Shelbyville and Shelby County.
Expansion of that service area begins today.
Now, branded as 'GIANT fm', WSVX with frequencies AM 1520 and 96.5 FM is excited to add a new frequency and community to its service area.  On-air Monday, March 5, 2018 is 106.3 FM.  106.3 FM will extend GIANT fm's coverage area into Greenfield and Hancock County.  This expansion will bring potential listenership of approximately 44, 000 in our target market of Shelby County to well over 100, 000 area residents.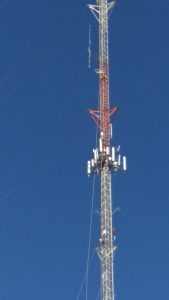 We look forward to serving the listeners of this new market while providing advertisers with a new market via our airwaves and online and social media platforms.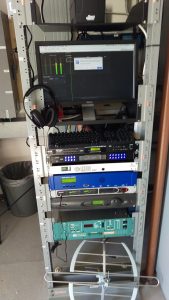 3 Towers Broadcasting, LLC has operated the radio stations since July 1, 2007.  A desire to be the community's source for local news and sports coverage, the newest music to local artists, community events drives a full-time staff of five to entertain and inform listeners on what's happening around them on a daily basis.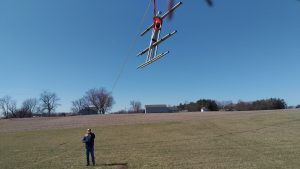 'GIANT fm' is a branding image used by the stations today.  It provides an identity across our multiple radio frequencies as we communicate with thousands of people with varying occupations, concerns, interests and more.  'GIANT fm' believes in being a vibrant part of the local community.  Not every radio station or media outlet does.  We are plugged into our community and strive to be the reason our listeners are, as well.
In this era of canned DJ's and satellite radio our slogan "Real Radio" is a recognition of the station's goal to have real people entertaining and informing listeners about the real people and real happenings in the communities it serves.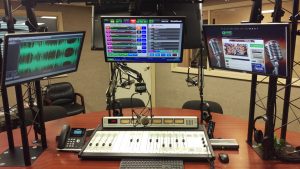 'GIANT fm' provides unique information beyond the news headlines, getting into the details and personalities of events, festivals, and gatherings unlike any other medium.  And that's why 'GIANT fm' is an all-important source to its listeners and those that market their products and services to communities in Shelby, and soon, Hancock County.
Find 'GIANT fm' wherever you go.  On Facebook at GIANTfm; on Twitter, @GIANTfm news and @GIANTfmsports; and our website, www.giant.fm.