The 500 Festival recently announced the selection of 33 college-aged women from across Indiana to serve as 2018 500 Festival Princesses.
The 500 Festival Princess Program, presented by Reis-Nichols, has a long history of celebrating Indiana's most civic-minded, academically driven young women. Serving as a 500 Festival Princess provides young women with countless opportunities for leadership and professional development. The 500 Festival Princesses will participate in the 500 Festival Leadership Development Program, presented by BKD, which empowers participants to make a profound impact within their community and Indiana. Since the program's founding in 1959, nearly 2,000 Indiana women have experienced the honor of being selected as a 500 Festival Princess.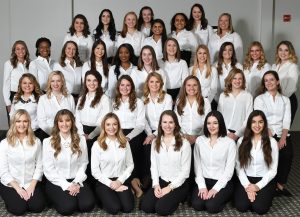 Each 500 Festival Princess will receive a $1,000 scholarship, made possible by Marlyne Sexton, an Indianapolis philanthropist and president of The Sexton Companies, and the 500 Festival Foundation. 500 Festival Princesses are also provided with once-in-a-lifetime experiences, including involvement with the 500 Festival's statewide community outreach programs, volunteering at 500 Festival events and participating in various Indianapolis Motor Speedway functions, including the pre-race ceremonies and Victory Circle celebration for the 102nd running of the Indianapolis 500.
"For more than 50 years, the 500 Festival Princess Program has recognized Indiana's brightest college-aged women. The program's new personal and professional development initiative and the scholarships given to each young woman will reinforce its rich history," said Leslie Carter-Prall, 500 Festival board member and princess program committee co-chair. "The 500 Festival is proud to take the lead on investing our time and resources to shape Indiana's next generation of leaders."
The 2018 500 Festival Princesses represent 14 Indiana colleges and universities and 21 cities and towns across the state. With a cumulative GPA of 3.7, this year's 500 Festival Princesses were selected from hundreds of applicants based on communication skills, academic performance and community involvement.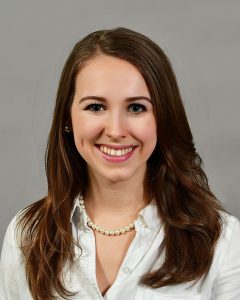 Lauren Bryant, Greenfield, a graduate of Greenfield-Central High School and a senior at the University of Indianapolis majoring in Biology and Psychology.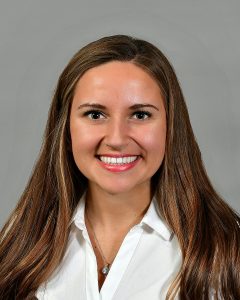 Olga Vlashyn, New Palestine, a graduate of New Palestine High School and a graduate student at Purdue University pursuing her Doctorate of Pharmacy.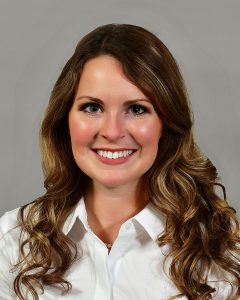 Hallie Wright, Greenfield, a graduate of Eastern Hancock High School and a senior at Purdue University majoring in Plant Genetics, Breeding and Biotechnology.
The 2018 500 Festival Queen Scholar will be announced on May 19 during the 500 Festival Breakfast at the Brickyard, presented by Midwestern Engineers, Inc. The Queen Scholar will receive an additional $1,500 scholarship.