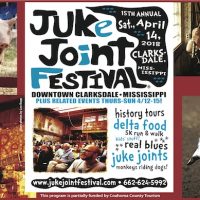 So excited for the 15th annual Juke Joint Festival in historic Clarksdale, Mississippi — one of the friendliest festivals in the world!  According to the festival co organizer, Roger Stolle in the  past years, the Juke Joint Festivals has attracted attendance from as many as 48 different countries, 46 U.S. States and 53 Mississippi counties. It's "Half blues festival, half small-town fair and all about the Delta!" Stolle said!
Related Events run Thursday through Sunday, and the main event itself is all day/night Saturday — with 13 daytime music stages, 20 nighttime venues, 100 blues acts, 100 street vendors (food, arts & crafts, etc.), petting zoo, rock wall, history bus tours, racing pigs, monkeys riding dogs and much more!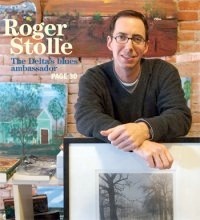 Roger Stolle feel in love with the blues at an early age after listening to Elvis Presley and discovering his influences.  Stolle's passion lead him to Clarksdale, Mississippi in an effort to help preserve this amazing, music, a true all american art- The Blues.
Clarksdale, Mississippi – The Birthplace of the Blues is a town that makes me feel at home, music that is pure and speaks to my soul- you can feel it when you are listening to a performer performing outside of one of the many shops or venues in Clarksdale.
Click on the link below to get an inside scoop about the 15th Annual Juke Joint Festival with Roger Stolle on "A Trip With Penny Lane" on GIANT FM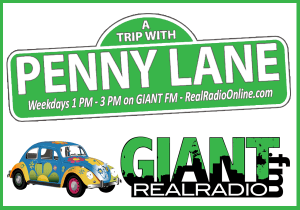 One shop that I truly love stopping in is Stolle's "Cat Head Delta Blues & Folk Art" it was voted as one of the 17 coolest records stores in America.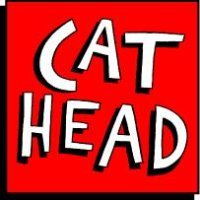 FOLLOW THE CAT HEAD delta blues & folk art CLICK HERE