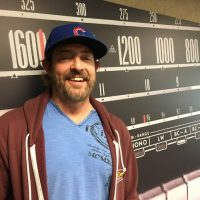 The Lewbrook Ranch has yet another great, intimate musical experience for you and your family to experience- Blues artist Frank "Bang" Blinkal former Buddy Guy Guitarist!  Blinkal is the band leader of Frank Bang & the Secret Stash BUT tonight he is having a rare acoustic solo performance at the Lewbrook Ranch!
Special thanks to Shelby County's Krista Hughes whom connected with GIANT FM through our music scene and has been doing an outstanding job booking and promoting shows at the LewBrook Ranch and connected Frank Bang to take "A Trip With Penny Lane'.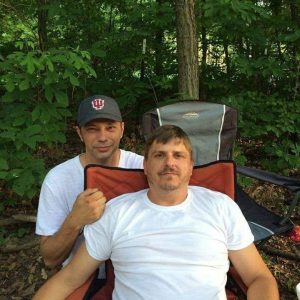 The Lewbrook Ranch is located at  140 East Hanna Ave in Indianapolis, Indiana
Click on the link below to listen to FRANK BANG BLINKAL taking "A Trip With Penny Lane" on GIANT FM!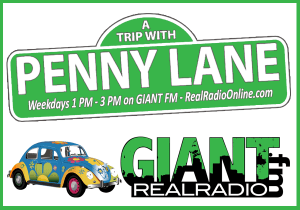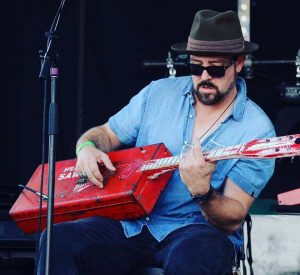 FOLLOW FRANK BANG ONLINE CLICK HERE