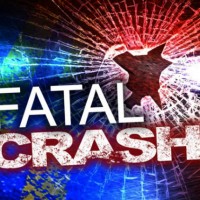 An Ohio man was killed, several others injured, in a multi-vehicle crash on I-70 Saturday morning.
It happened about 10:30 am.  Six vehicles, including two semitractor-trailers, were involved in the crash in the eastbound lanes of I-70 about six miles east of Greenfield.

Joseph Stehle, 65, of Donnelsville, Ohio, died.  Several others were taken to the hospitals in Hancock and Marion counties.  Their injuries were not considered to be life-threatening.
No cause of the crash has been released.  Drugs and alcohol do not appear to be factors in the crash.