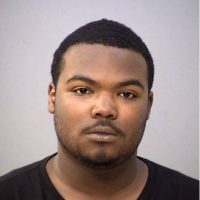 A gun stolen from a Greenfield police car has been recovered and two arrests made in Indianapolis.
The Greenfield Police Department says a Colt patrol rifle was among items taken from a marked Greenfield police car on Monday.  On Monday night Indianapolis Metro Police checked a suspicious vehicle at an abandoned residence on Edgebrook Court.  Two individuals were arrested, Brendan Bodie and Antoine Christie, 18, both of Indianapolis.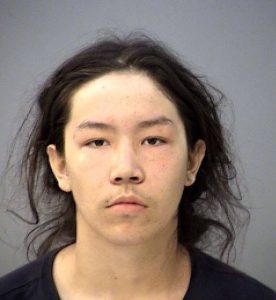 When IMPD inventoried the car they found the stolen rifle and other items that may be related to thefts from vehicles in Greenfield.
IMPD and Greenfield Police are continuing with their investigations.