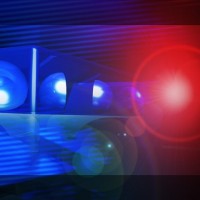 On June 11, 2018, the Shelbyville Police Department responded to 915 Blue River Way for a 911 disconnect.  Officers arrived and found the front door open and they called into the apartment.  Officers entered the apartment and found a male laying on the floor.  The male was transported to MHP Medical Center for evaluation.
The victim reported that a black male wearing a hoodie had entered his apartment.  The victim then only remembers waking up on the floor.
Anyone with any information on this incident is asked to contact the Shelbyville Police Department.
The Shelbyville Police Department says it again wants to stress that this incident and the reported shooting of a man who reported being robbed at Loper Commons on Monday are being considered two separate incidents.  At this time there is no evidence showing the two incidents are connected.