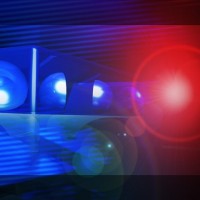 A Franklin man was arrested for possession of child pornography.
Gary Dismore, 41, was arrested and booked into the Johnson County Jail.
The arrest stemmed from a three month investigation by the Indiana Crimes Against Children Task Force, with the assistance of the Noblesville Police Department and the Franklin Police Department. The findings of the investigation led detectives to file for and receive a search warrant for a residence in Franklin. During that search evidence was uncovered and an arrest was made.