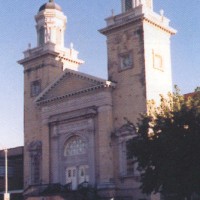 A Shelbyville school will expand its services thanks to funding from an early education program.
Early Learning Indiana awarded $25, 000 in grant money to St. Joseph Catholic School's Early Learning Ministry.  The program will open a new classroom that can serve at least ten new children.
The grant was part of $125, 000 awarded to faith-based early education ministries throughout the state.