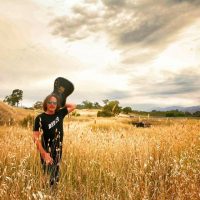 Doug Henthorn has traveled the world sharing his talent and passion for music.  Henthorn has toured and recorded with Joe Bonamassa, Beth Hart and John Hiatt- just to mention a few, his musicianship shines through during his performances on the big stage as well as intimate settings.
Click on the link below to listen to Doug Henthorn taking "a Trip With Penny Lane" on GIANT FM and get the inside scoop on his musical journey.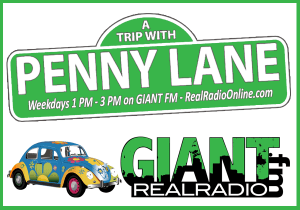 Doug Henthorn will be performing in Shelby County on Friday, August 17th at The Blue River Memorial Park with The Easthills from 7-9pm EST.
  For additional information go to  doughenthorn.com
.