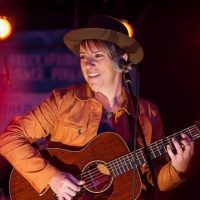 Excitement is in the air – Cari Ray & The Shaky Legs will be performing at Super Moster Movie Fest at The Skyline Drive-In Theatre, Saturday, August 25th!   What an awesome weekend for you to check out Cari Ray & The Shaky Legs latest album BAD & BETTER ANGELS.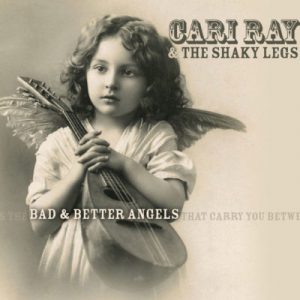 Click on the link below to listen to Cari Ray taking "A Trip WithPenny Lane" on GIANT FM REAL RADIO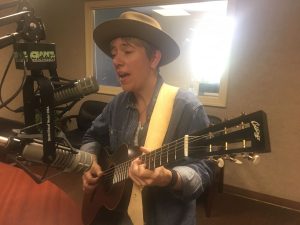 .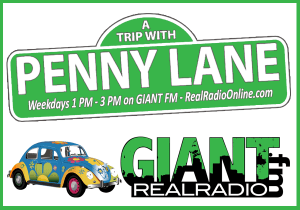 FOLLOW CARI RAY & THE SHAKY LEGS CLICK HERE
.