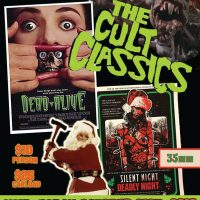 CLICK HERE FOR YOUR CHANCE TO WIN
The last Indie SINsations of 2018 falls on Halloween night is happening at The Skyline Drive-In Theatre on Halloween night and they are going out with a bang! The two (as of yet unannounced) films we are screening are both beloved, cult classics. I don't know when or even if they have ever been screened together at a drive-in so maybe we'll be the first. Either way, I know you are going to like this one. Dress up real spooky and party at the Skyline this year on Halloween!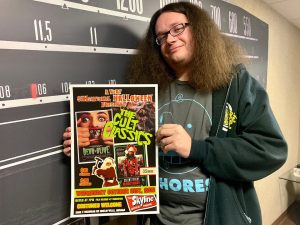 Click on the link below to listen to the one and only Branden Yates taking "A Trip With Penny Lane" to get all the gory details on A VERY SINSATIONAL HALLOWEEN - The Cult Classics - Halloween Night at The Skyline Drive-In Theatre!
,