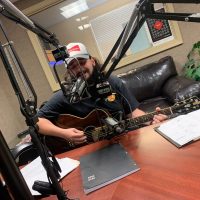 Trent Moss is genuine as a musician and a person.  Moss's voice and musicianship budded from an early age listening to his grandmother play perform.  It was a special treat to have a sneak peak at Moss's upcoming album as he performed "On My Mind" in the studio for GIANT FM listeners, D.L. Sanders and Daisy the Wonder Dog!
Click on the link below to listen to Trent Moss taking "A Trip With Penny Lane" on GIANT FM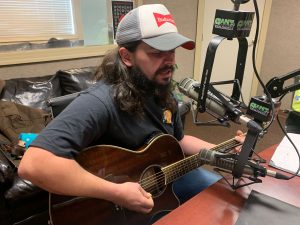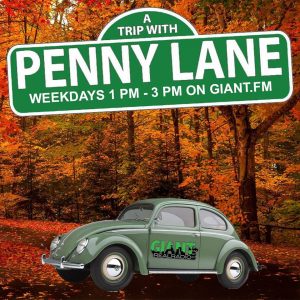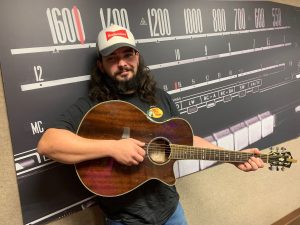 Follow Trent Moss ONLINE CLICK HERE
🙂
Thank you to DL Sanders for the in studio treats!