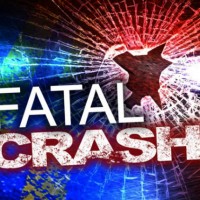 A fatal accident reported near the 122 mile marker in Shelby County in the eastbound lanes of Interstate 74 this morning.  Traffic was closed off there for some time but re-opening slowly in the 7:00 am hour.
Also, a reported fatality on I-74 in the overnight hours near the 128 mile marker.
Area roads and streets remain slick and hazardous following evening and overnight snowfall.
More on these stories as details are released by area law enforcement.