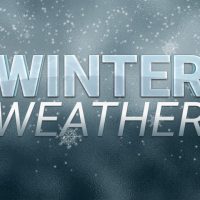 The Indiana Department of Transportation (INDOT) is preparing for the winter weather forecast for Thursday night.
The national weather service is predicting snow will start falling around 5:00 pm in Central Indiana.
About three inches of snow is predicted to fall through 7:00 am Friday.
To combat the snow and to make sure the roads are as clear as possible, INDOT is issuing a full call out of plow trucks starting at 4:00 pm.
INDOT asks drivers to give our plows plenty of room on the roads as they try to clear snow during peak traffic hours.