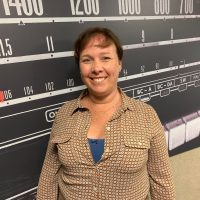 Greenfield Main Street is a volunteer community-driven effort to bring about positive change in Greenfield's downtown for both its business owners and residents.
Mission:  Dedicated to the preservation and promotion of historic downtown Greenfield.
Click on the link below to listen to Greenfield Main Street's Executive Director, Shelley Swift taking "A Trip With Penny Lane" on GIANT FM- Discover Downtown Greenfield!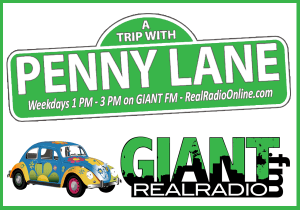 For more information about the city of Greenfield, Ind. or to join Greenfield Main Street in their efforts, call 1- 317-649-0890.
More than 25 bikes from local non-profit organizations line the streets of Downtown Greenfield each Spring, in a festive display that beautifies the town and helps raise awareness for local non-profits. Don't miss this year's Bikes in Bloom display, popping up throughout downtown Greenfield between May 12 and June 16, 2019.