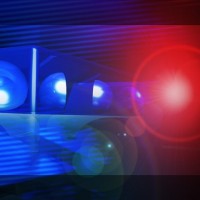 A Shelby County man was arrested with two others following a brief pursuit Monday in Greensburg.
A traffic violation prompted an attempted traffic stop by a Greensburg police officer.  Police say Jeremt Shapard, 42, of Morristown, failed to stop and turned onto an entrance ramp to I-74.  Officers were able to make the stop on the ramp.
Shepard was charged with resisting law enforcement and reckless driving along with possession of methamphetamine and paraphernalia charges.
Amy Watterson, Hanover, and Donald Jordan, Washington, OH, were also arrested.  Watterson on drug related charges.  Jordan was arrested on an out-of-state warrant.