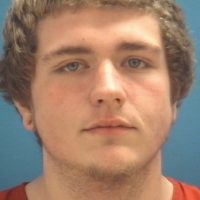 A Hope man was revived and later arrested following a Saturday slide-off.
About 5:30 pm Saturday Bartholomew County Sheriff's deputies were enroute to a slide off in the 17000 block of E 500 N.  On arrival, deputies observed an unconscious male being treating by Hope Fire Department personnel.
Deputy Andrew Whipker administered two doses of Narcan and the subject, Joshawa Wayne Coy, 20, of Hope, regained consciousness.   After clearance from Columbus Regional Hospital, Coy was taken to the Bartholomew County Jail on preliminary charges of possession of heroin and possession of paraphernalia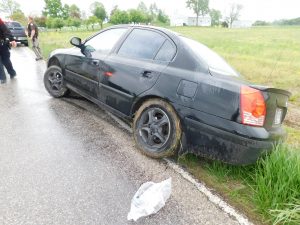 As of this report Monday, Coy remained in BCJ in lieu of $60,000 bond.