Rush County EMA has issued a travel advisory asking motorists to stay off Rush County roadways as EMA officials are responding throughout the county to assess storm damage from Saturday evening.
The Indiana State Police Pendleton District has sent troopers to the area to provide assistance.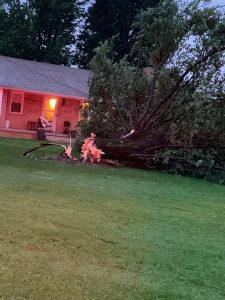 EMA Director Chuck Kemker is reporting all roads are currently open in Rush County.