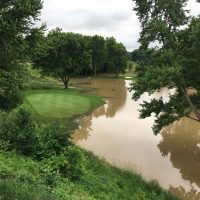 Shelbyville's River's Edge Golf Course offers a better-than-most view of the impact of flood waters in the area.  The question for the course will be just how wide-ranging is the impact from this round of heavy rain and river flooding.
Maintenance Supervisor Jack Skillman says flooding certainly isn't new to the course.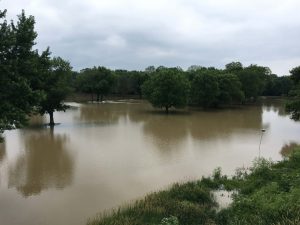 Skillman says further assessment will be made after the waters recede.
He notes this may be the hardest hit for the course in several years.