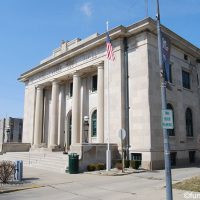 The following story includes raw audio from Monday's 8:30 am meeting of the Shelbyville Common Council.  More to come on this story on GIANT fm.
Monday's meeting of the Shelbyville Common Council included a motion by Republican mayoral candidate and Councilman Brad Ridgeway to vote for a moratorium on a final vote for the current proposed Downtown Project until after the November general election.  The motion died when it failed to receive a second.  The discussion that followed included debates on the project, transparency, public input, debt and plans to pay for the project.
It also featured a withdrawn motion for a new green space use for the old Major Hospital site endorses by Ridgeway and submitted by Dee Bonner.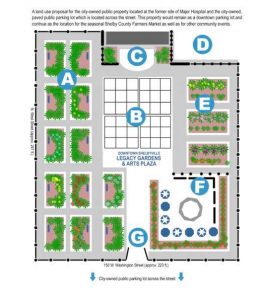 Currently, the site on West Washington Street. is anticipated to be developed for up to 13 homes.
Democrat incumbent candidate – Mayor Tom DeBaun opens the segment by introducing Councilman Ridgeway in this audio from Monday's meeting.