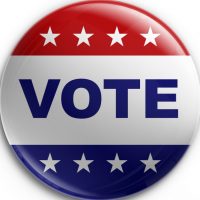 Voters in the town of New Palestine will have a say when it comes to town council this November.
On Wednesday, the town council approved a resolution to put on the November ballot a question for voters as to whether the town council should increase from its current three member board to five members.
Councilman Clint Bledsoe brought forward the idea, stating he wanted to see more diversity and ideas on the council, and also voiced concerns of having a quorum if a member or two was absent.
Fellow council member Brandee Bastin agreed.
Should the measure pass in November, the two new members would be appointed and their terms would begin January 2020.
"It'll be up to the voters," Bledsoe said.