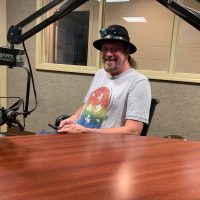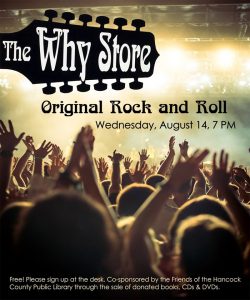 The Why Store is coming to the Hancock County Public Library, Wednesday, August 14th to perform an intimate show!  Tickets are FREE, but you must reserve a limited seat!  Get your free tickets at https://hcplibrary.librarymarket.com/why-store-concert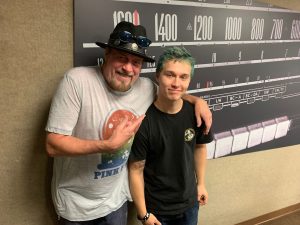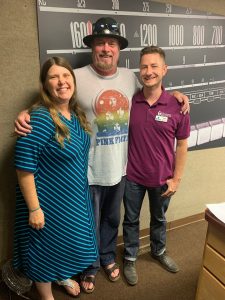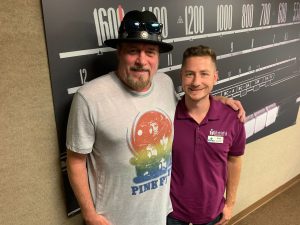 Always a pleasurable cosmic journey when The Why Store steps into the studio at GIANT FM.  Click on the link below to listen to The Why Store's Chris Shaffer and The Hancock Public Library's Kyle Turpin taking "A Trip With Penny Lane" on GIANT FM.
Thank you to GIANT FM's Parker Newton for filming A Trip With Penny Lane- Don't miss Chris Shaffer from The Why Store's solos performance.
FOLLOW The Why Store online CLICK HERE