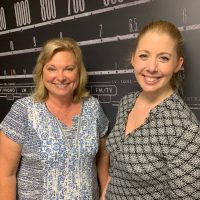 In 2017, the H.J. Ricks Centre for the Arts, a privately owned historic theater at 122 W. Main St. in Greenfield, lost its long-held county funding – a critical source of taxpayer support for the downtown performing arts venue. Fearing the doors might close, the local arts community came together to find a solution. And so, the Friends of the Theater was born.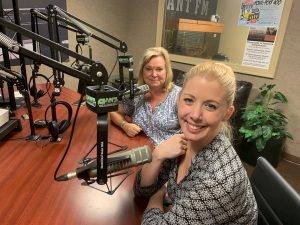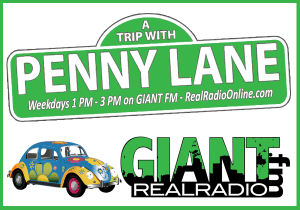 Click on the link below to listen to Friends of the Theater, Vice President, Noelle Russell and treasurer Debbie Wilkerson taking A Trip With Penny Lane on GIANT FM REAL RADIO.
Greenfield's downtown historic theater welcomes dozens of acts each year and draws tourists from across the state and farther. The H.J. Ricks Centre for the Arts has been a focal point of the Main Street landscape since 1946, and you can help keep that legacy alive. Support the Friends of the Theater by becoming a member, volunteering your time and talents, or donating to their cause.