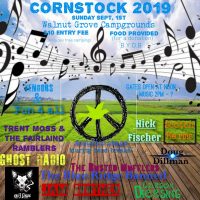 When Pete Jarvis first started Pete Jarvis Cornstock promoting the local music scene was his heartfelt vision.  Sunday, September 1 at Walnut Grove Campground in Boggstown. several musicians from our community are joining together to share their love of local music, peace and happiness.  This is a day for the entire family and includes camping for only $10.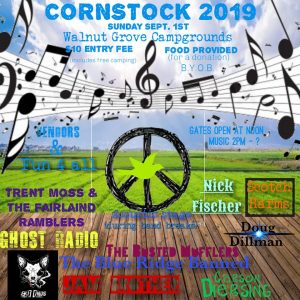 One of the musicians performing , Scot Shrader,  was a friend of Pete Jarvis and is helping our local  music family carry on the musical tradition of sharing and inspiring local music.  Shrader took A Trip With Penny Lane and shared the details and line-up for  Pete Jarvis Cornstock.  Click on the link below to listen:
Enjoy music from our community provided by:
2:30-:3:30 Jam Brother
3:30-4:00 Scotch Harms on acoustic
4:00-5:00 Like Linus
5:00-5:30 Carson Diersing on acoustic
5:30-6:30 Trent Moss & the Fairland Ramblers
6:30-7:30 Nick Fischer on acoustic
7:30-8:30 Andyand Rosemary with Blue Ridge Banned
8:30-9:00 Doug Dillman on acoustic
9:00-10 Ghost Radio
10:30-12:00 The Busted Mufflers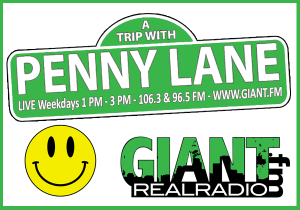 Walnut Grove Campground
Need directions?  Call (317) 753-9163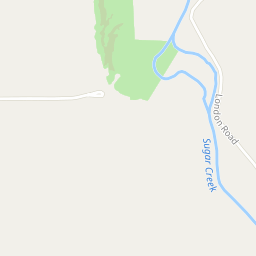 .