The sport of Bed Racing has been embraced by communities across the nation, Greenfield, Indiana is now one of those communities, and it is becoming an annual event. Teams compete by pushing any object that resembles a bed. Some resemble "hospital style" beds – complete with a "patient".  The  competition will be "heat" type race down the street.
Competitors race in teams of four, plus one on the bed.
Proceeds will benefit the Forty and Eight Nurses Training and Scholarship Program.
Click on the link below to listen to Forty and Eight's Dennis Dunn, Taking A Trip With Penny Lane on GIANT FM and get all the details about the Four-Post 400 Bed Race Challenge.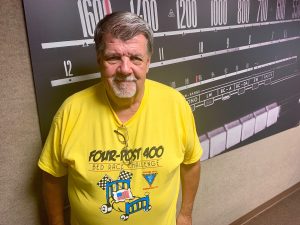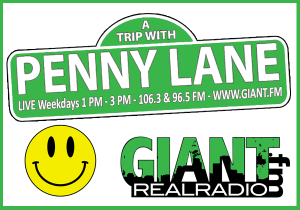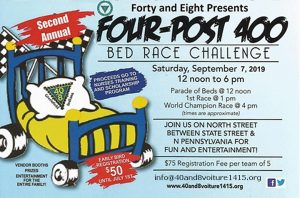 .