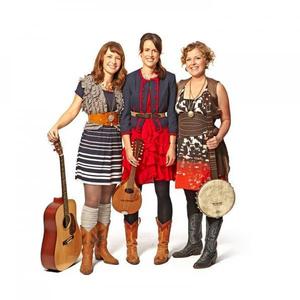 What an awesome day at GIANT fm today!  The Canadian folk/country, harmony trio, The Good Lovelies -Caroline Brooks, Kerri Ough and Sue Passmore stopped by GIANT fm and took "A Trip With Penny Lane" perfoming " I See Gold" the first single of their latest album ShapeShifters.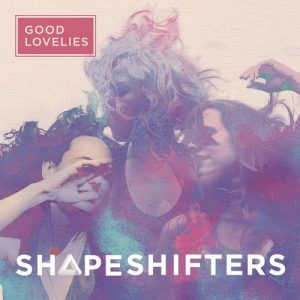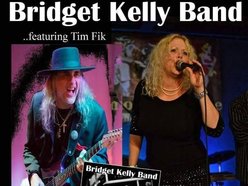 ENERGY was pouring off the stage the first time I seen the Bridget Kelly Band perform at the International Blues Challenge in Memphis, Tennessee.  This fall the band stunned Indiana residents at the BluesFest in Fishers, Indiana.  The band will be back in 2018 at the BluesFest on Sept 1st performing from 7-11 pm.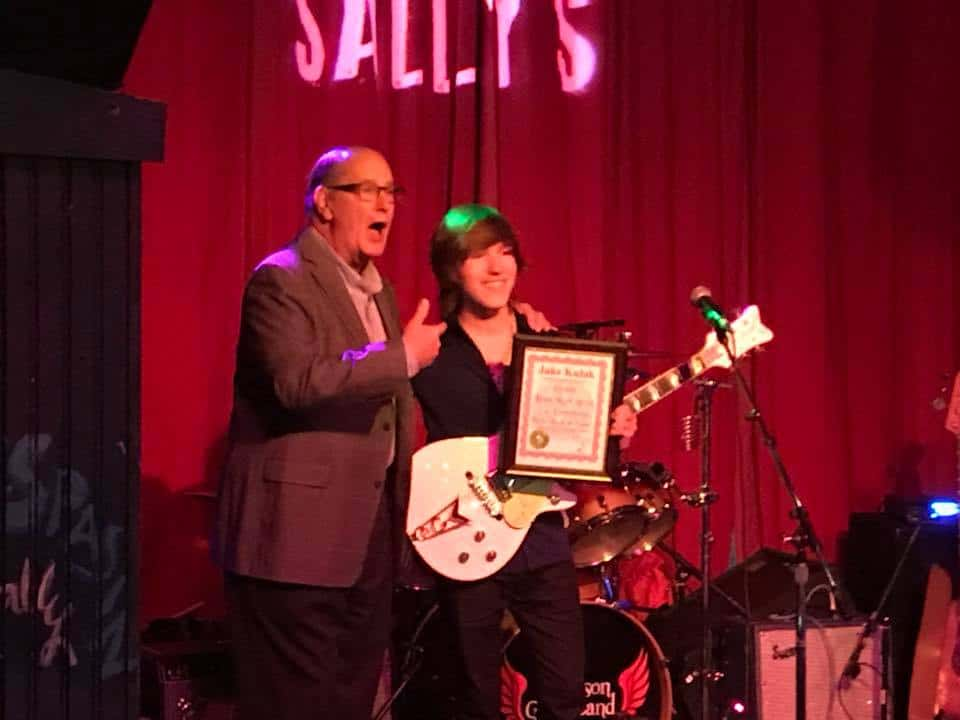 Watching 18 year old Jake Kulak's musical journey develop over the years has been an enjoyable, exciting experience.  Our family first met Jake Kulak at the PineTop Master Class Workshop in Clarksdale, Mississippi- the birthplace of the blues.  Youth talent from across the country gathered together learning and performing the blues.  Kulak always sparked...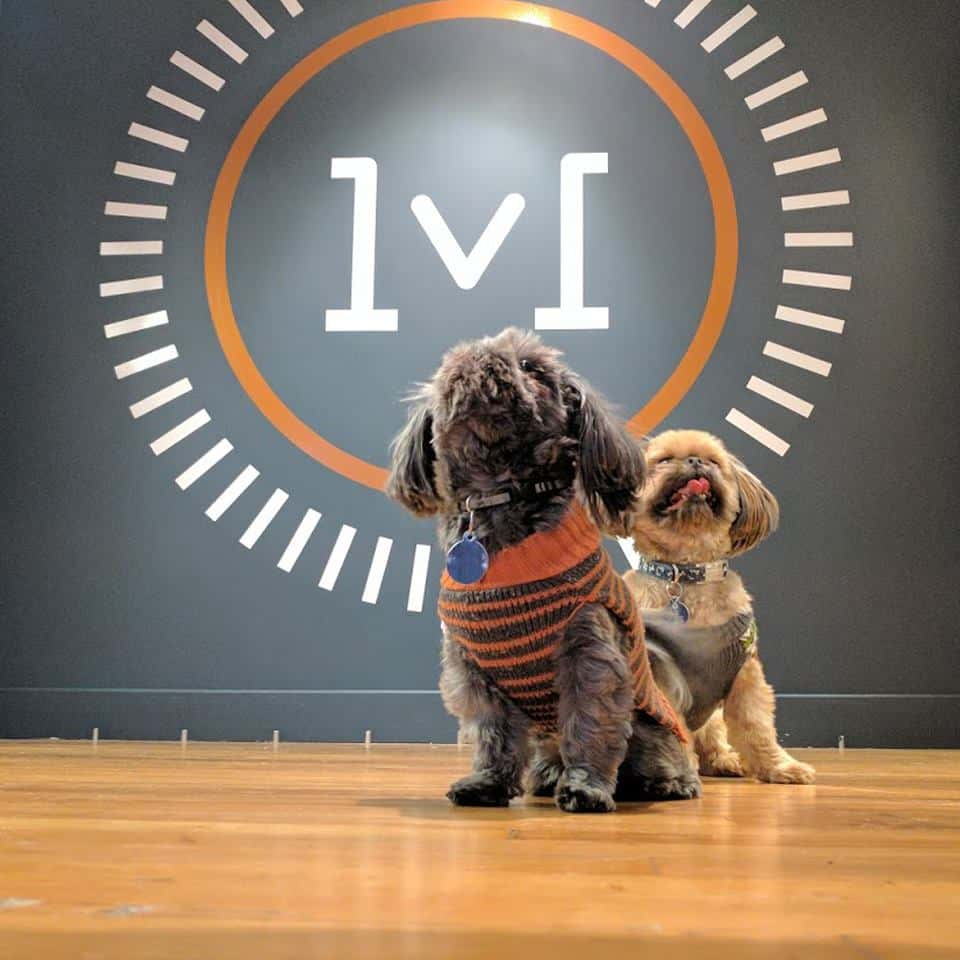 One thing that I love about working at GIANT  fm is the work culture which allows Daisy the Wonderdog to join me at the station.  Daisy warms the guests that come to Giant fm, sleeps under my desk and even has her own drawer in the studio ( assigned to her after sitting on...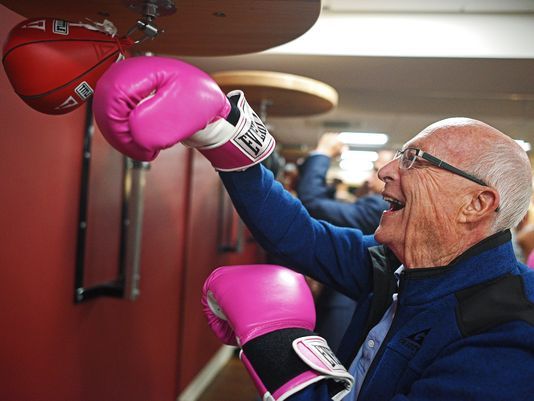 Rock Steady Boxing, a 501 (c)(3) nonprofit organization, gives people with Parkinson's disease hope by improving their quality of life through a non-contact boxing based fitness curriculum.
Parkinson's disease is a degenerative movement disorder which can cause deterioration of motor skills, balance, speech and sensory function.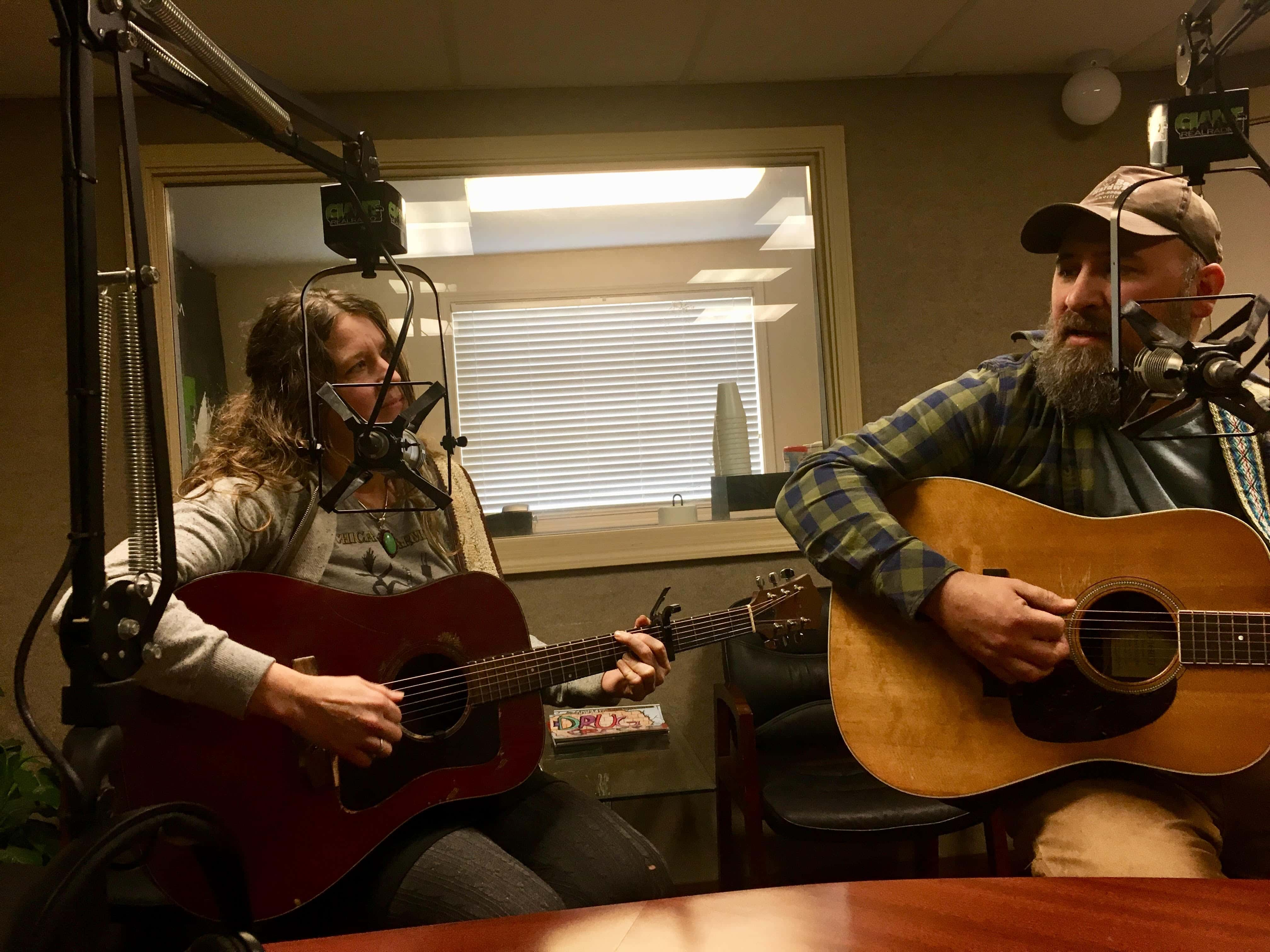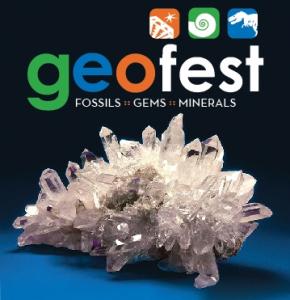 About 16th Annual GeoFest
At GeoFest, you can shop for gems, fossils and minerals from all over the world. Enjoy hands-on activities like building a crystalline structure, identifying fossils, geode-making and more. Plus, explore the museum's natural history galleries for even more geological fun.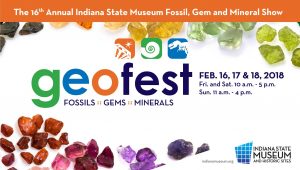 Scouts can also earn their...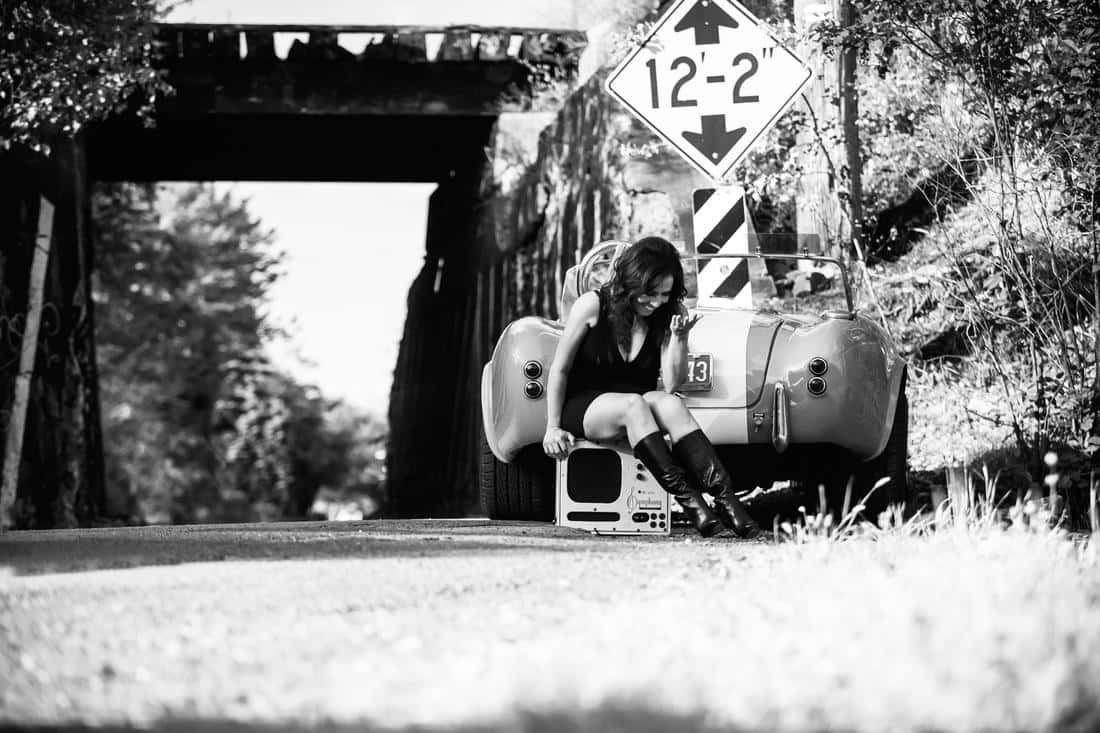 Rebekah Maxwell is a fellow student at Berklee Online studying Music Licensing.  Maxwell posted her song "Tell Me, Tell Me, Tell Me" for our classmates to listen to and her vocals instantly grabbed my attention.  After listening I began to dig deeper into her music catalog, discovering that Johnny Cash's daughter, Roseann Cash also...