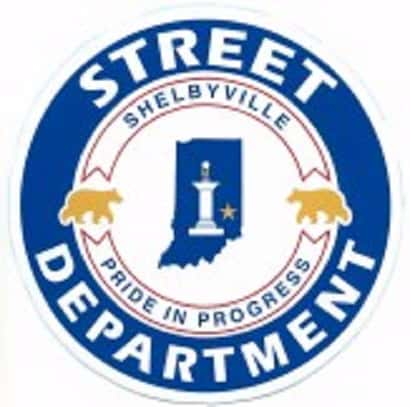 Shelbyville's Spring Clean-up will be April 1-5.  It's on a residents regular trash day. There will be NO recycling pickup during this week. Residents should save recyclables for the following week for pickup.
The city will pick up large items such as furniture, household trash, appliances (without freon), wood, metal, etc. The city will NOT pick...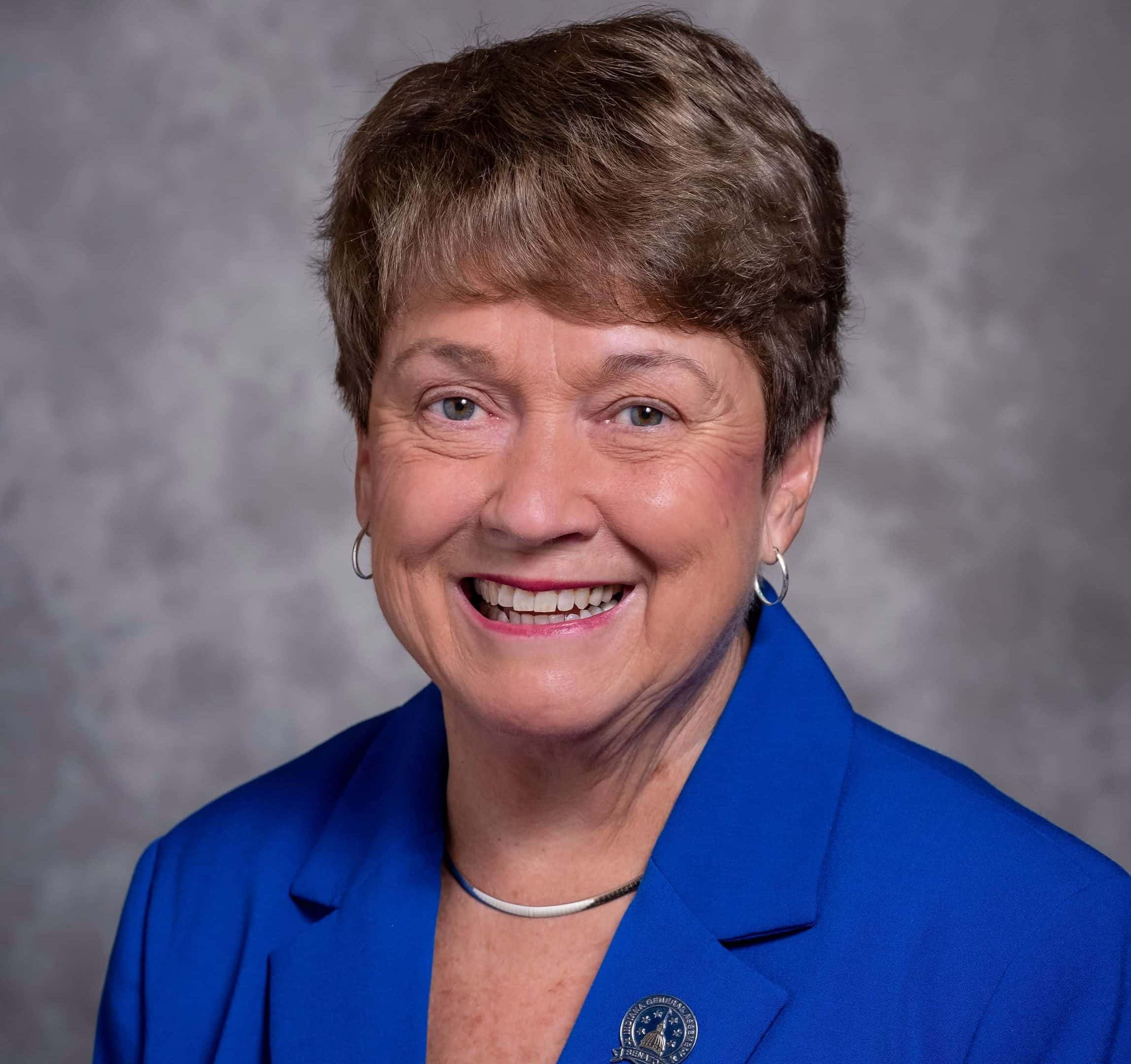 A bill sponsored by State Sen. Jean Leising (R-Oldenburg) that would help eliminate harmful plants in Indiana today passed the Senate unanimously.
House Enrolled Act 1492
would add common waterhemp, tall waterhemp, marestail, palmer amaranth, poison hemlock, powell amaranth, rough pigweed and smooth pigweed to the list of detrimental plants, which, by state law,...