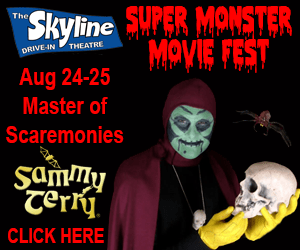 Sammy Terry will be hosting Monster Movies both nights of Super Monster Movie Fest at The Skyline Drive-In! Sammy takes the stage at 8:15PM. Horror...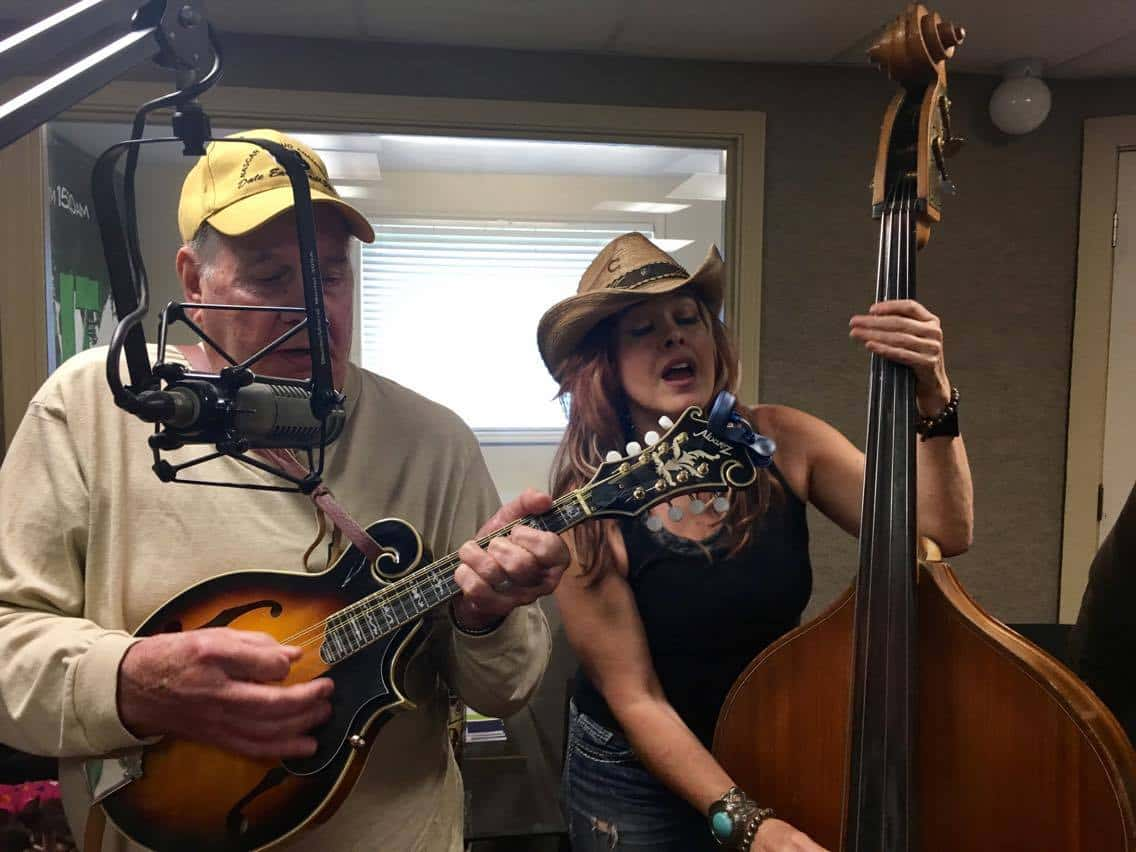 It all started with Catrina's apple pies, well maybe not the very start, but that is how Catrina won over the members of the Baggy Bottom Boys to form a band with her.  11 years later these purveyors of fine old timey music, comedy, and entertainment continue to captivate their audience when they perform!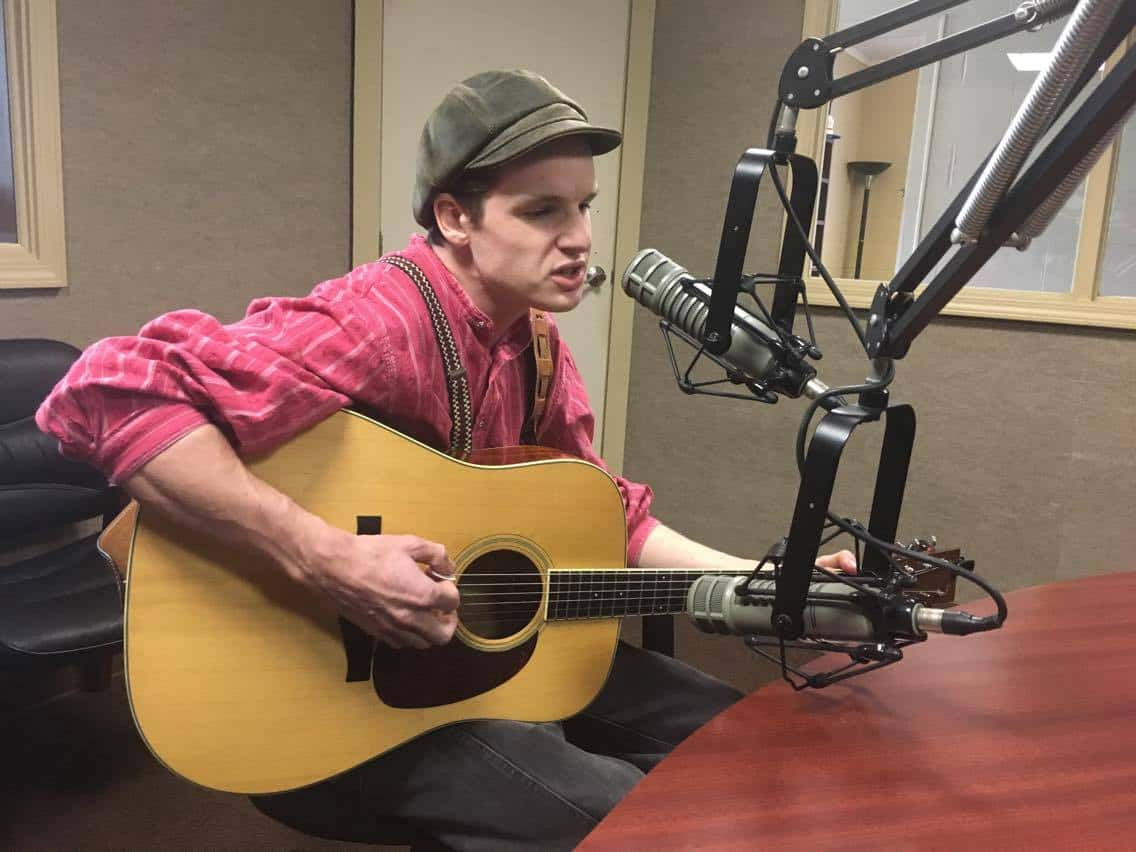 Caleb Hawkins is a young folk musician with an old soul, channeling a classic traditional folk sound through his soulful songwriting and multi-instrumentalist talents.  Hawkins musical heritage goes back several generations and shines through when he performs.  Hawkins has made a living performing through out the midwest  and has a passion to help promote...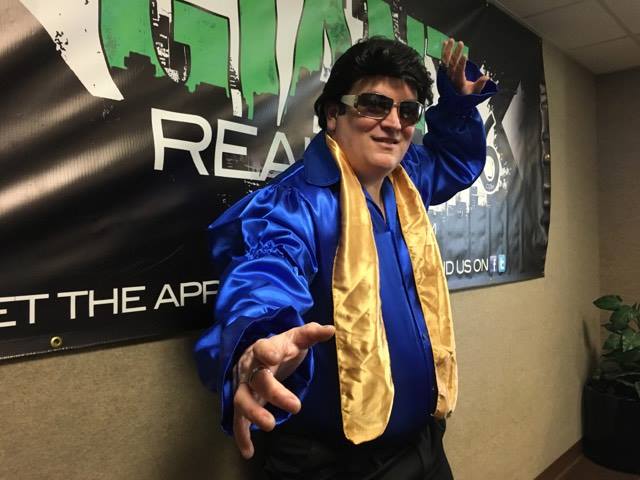 A Valentine's Day Surprise!  WOW- Elvis Presley stopped by the studio at GIANT 96 REAL RADIO to sing a song on "A Trip With Penny Lane".  Presley will be signing autographs and booking home concerts, festivals and corporate performances at
Mancave Comics & Collectables
!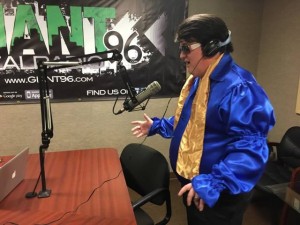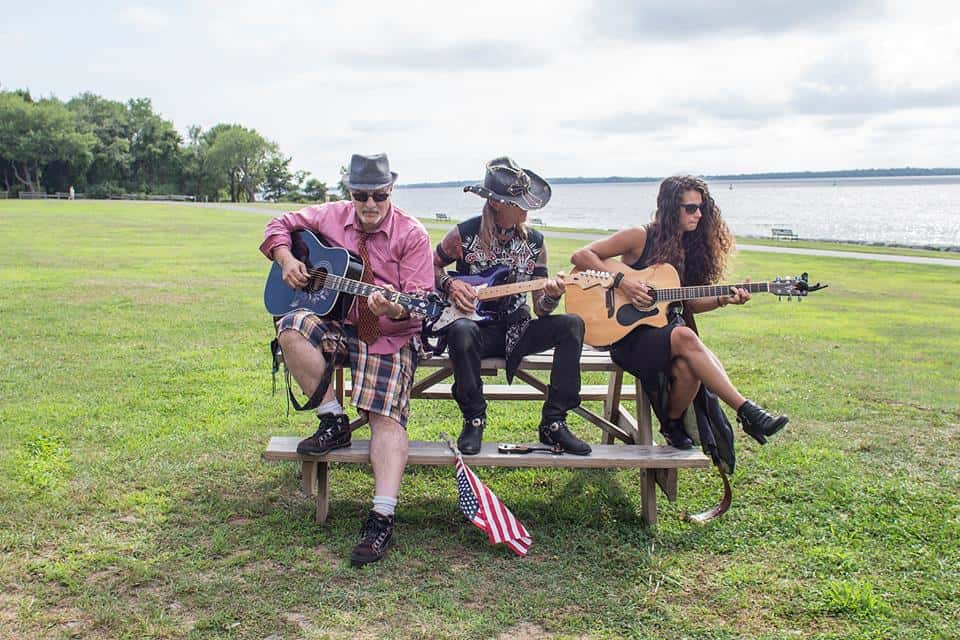 Discovering new music that strikes a chord in your heart is always something that I consider to be special.  I am thankful to so many friends and fellow music lovers whom have directed me to talented musicians to enjoy.  Recently, Author, professor, media historian; former broadcaster & radio consultant, Donna Halper sent a link to...