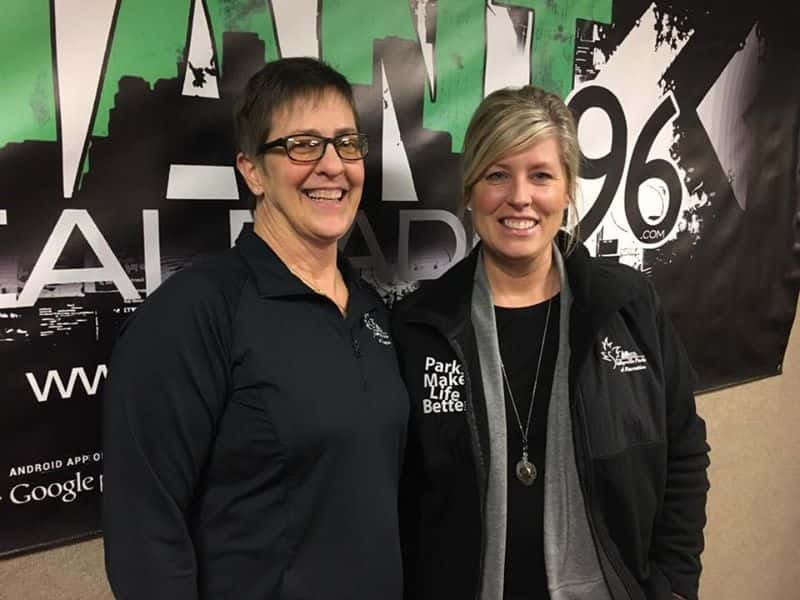 "The Shelbyville Parks and Recreation Department seeks to enhance the quality of life for our community by providing leisure time opportunities and the protection of our environment through our programs, services, facilities, personnel and collaborative efforts." - The Mission Statement from The Shelbyville Parks & Recreation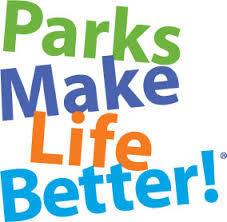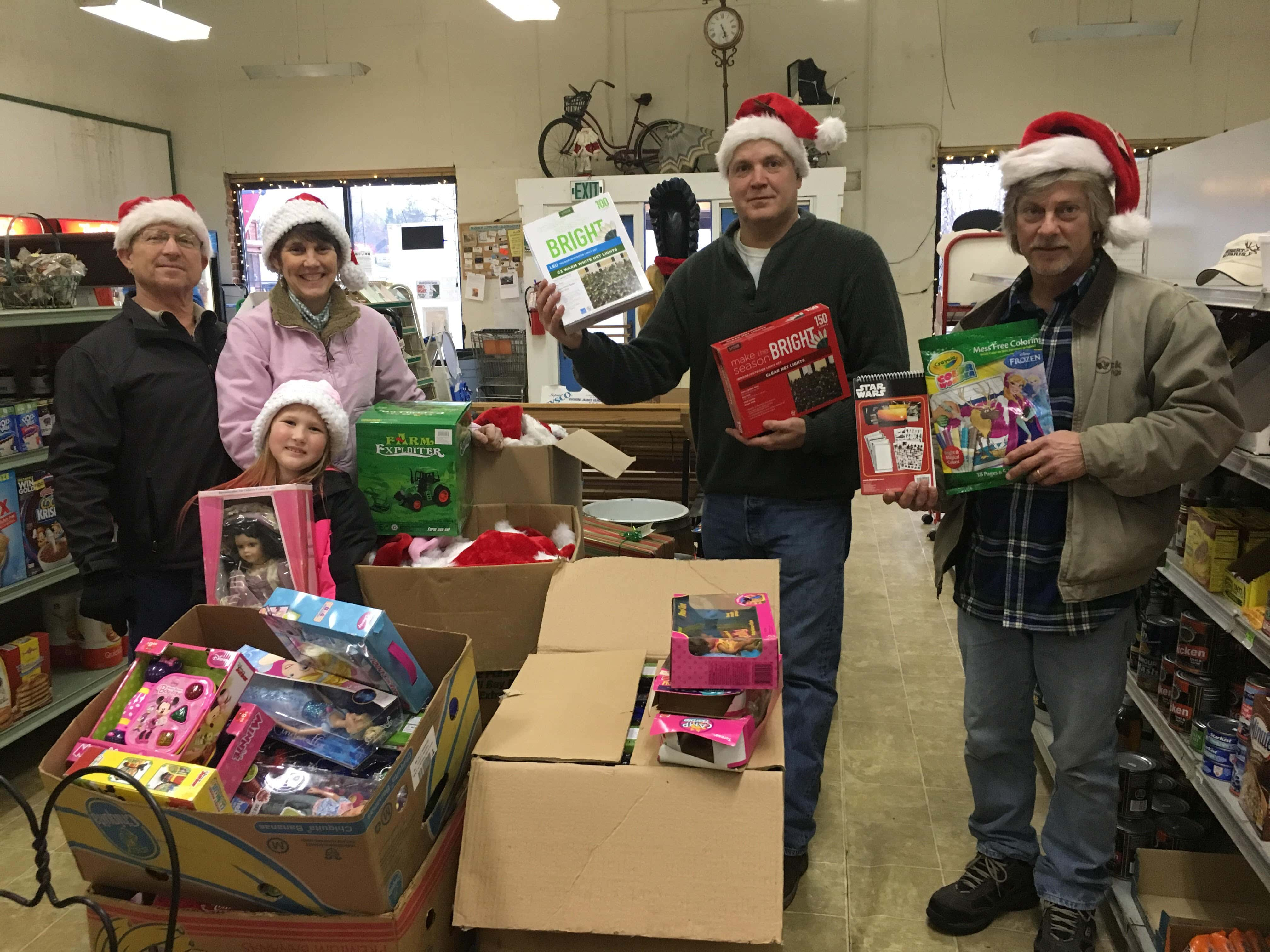 Today ( 12/13/2016) marks the one year date that Larry A. Gill passed away and his family is making a difference in the community they called home by giving back to the children and families during Larry Gill's favorite holiday, Christmas. Larry Gill's son, Craig has founded the Larry A. Gill Music Foundation, in memory...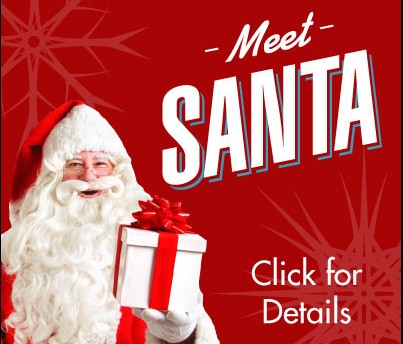 Christmas at the Skyline- bring the family for a FREE fun-filled night at the Skyline Drive-In!  Two great Christmas movies, visit with Santa, amazing vintage snack bar, incredible arcade and more!